I've long switched to the Chrome browser and have not looked back.   Our readers seem to agree (partial stats based on last 500 views).
Chrome is my favorite not beacuse they say users of that other browser are dumb (ouch…), but because of the constant innovation, the added features I am getting without ever having to go through the hassle up updating software.  Generally by the time I read about new features, they are alreday installed on my computer.  Such is the case with the stable release of Chrome 13, which is apparently celebrated for instant pages, but to me the main feature is print preview and a near-perfect PDF print.
I did a quick test, first saving CloudAve home page using my until-now-favorite Nitro PDF Viewer  (Print option via right click):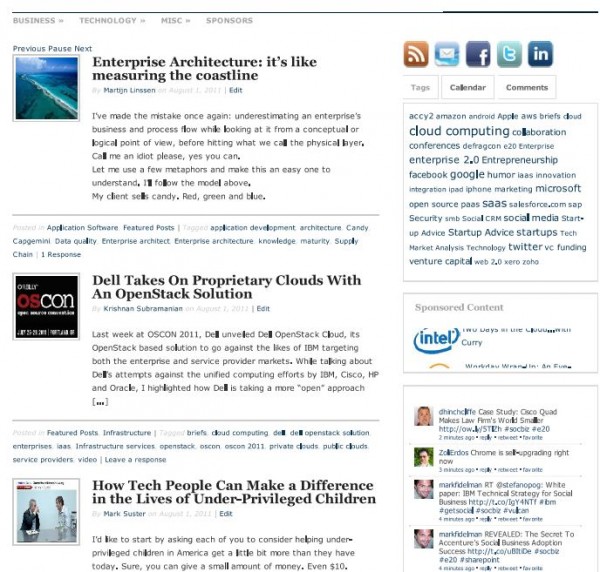 Hm.. sort of readable, but full of funny characters.  Let's see Chrome's native PDF print: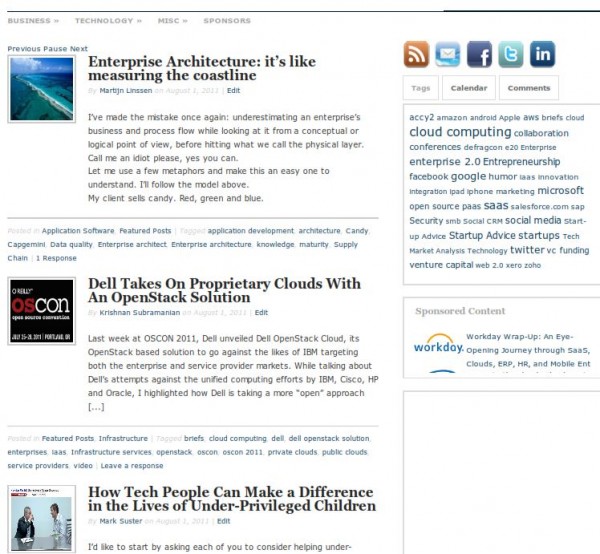 The Chrome native print missed a script-based widget, but whatever it captured is clean, more readable than the Nitro PDF version.  Both missed the slider on the  home page – so none are perfect, but I suspect for most simpler Web pages my new favorite is Chrome.