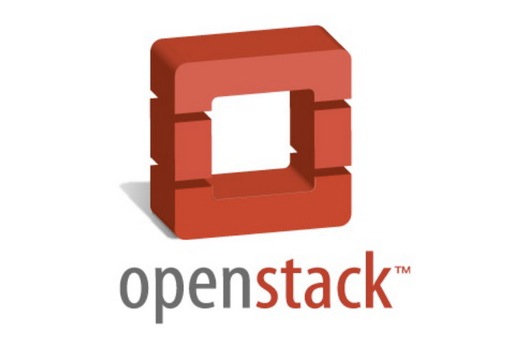 Last week, OpenStack (previous CloudAve coverage) released their latest version of cloud platform named Essex. This news was masked by the announcement by Citrix on CloudStack going to Apache Foundation last week. Some of the features in the Essex release are:
The compute (Nova) code is significantly more stable than Diablo and now there is feature parity among the hypervisors including live migration with multi host networking
Support for additional block storage solutions including Nexenta, SolidFire and NetApp
Now Nova is integrated with Dashboard and Identity to offer a seamless experience for the users
Swift has got tremendous improvement with support for data security, retention policies, protection against corruption and degradation of data
Horizon (Dashboard project) becomes part of stable release offering users the ability to access, provision and automate cloud-based resources through a self-service portal. The extensible design makes it easy to plug in and expose third party products and services, such as monitoring.
Keystone (Identity project) is also part of stable release now, unifying all core projects of the cloud operating system with a common authentication system. The technology provides authorization for multiple log-in credentials, including username/password, token-based and AWS-style logins.
Usability improvements in Glance (Image storage service)
For a long time, there were expectations that Essex release will be ready for production. Last week were full of noise from both the OpenStack camp and the CloudStack camp on whether OpenStack is anywhere close to being production ready. Randy Bias, CTO of CloudScaling who has experience building clouds with both CloudStack and OpenStack is very confident that OpenStack is production ready. While keeping in mind his potential bias towards OpenStack because he has bet his business on the project, I would take his word on face value. This is backed up by Rackspace (previous CloudAve coverage) who earlier announced that they are running very close to the trunk of OpenStack project. They let the world know in February that Rackspace's Cloud Servers now run OpenStack code that is just two weeks away from the code in the main OpenStack project trunk.
Today Mark Interrante, Rackspace's head of product, announced that the next generation of Rackspace's Cloud Servers, powered by OpenStack Compute (Nova), is moving from Alpha to Beta for customers.  This is a major endorsement of the continuing maturation of OpenStack and its readiness to be deployed today.
They followed up the announcement last week saying that Rackspace Cloud Servers beta now uses Quantum, the new OpenStack networking project that will be part of the next Folsom release, as a part of this service. This clearly shows the confidence Rackspace has on the maturity of OpenStack code.
We now start the march to the "Folsom" release this fall. A key component that is expected to be included in Folsom is project "Quantum." which begins to deliver the capability for a truly virtualized network. It is currently being incubated by the community and while not a part of this release, it is available to anyone who wants to use it today. Rackspace is currently running Quantum as part of its private beta of our next generation cloud based on OpenStack.
It is also fair to say that Rackspace has bet their future on the success of OpenStack and they may even take a chance on OpenStack code just to prove a point. Even though I doubt that a publicly trading company will behave irresponsibly, I am willing to wait before hearing from third party service providers on the production readiness of OpenStack code. As I told in my post after Cloud Connect in February, OpenStack is in adolescent years now and they will be watched more closely. They have to mature and become production ready. If not, they risk the momentum they have right now as CloudStack is eagerly waiting for mindshare in the Apache Foundation. Good times ahead for open source cloud and I am fairly confident that OpenStack will be able to convert the mindshare into reasonable marketshare in the coming years.
Disclosure: I am attending the OpenStack Analyst Day and Conference in two weeks and they are taking care of my travel and stay for the event.