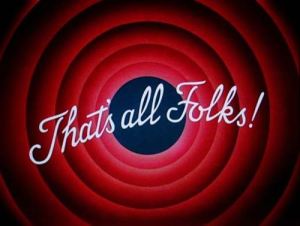 TechCrunch is reporting layoffs of 100 or so in Radian6/BuddyMedia at Salesforce, and even worse, pretty mediocre post-acquisition performance.  After acquiring BuddyMedia for $689m-$800m when it was doing only about $15m in ARR or so (an epic 40x+ multiple), post-acquisition growth appears so far to only be 80%.  I'm pretty sure the "synergy plan" predicted 150-200% ARR growth.
Worse, it's hemorrhaging cash – it's burning $40m a year according to TechCrunch.  And this is where the M&A stuff gets unfun.  Actually, it gets ugly.
The real problem with SaaS M&A isn't the deal, or the purchase price.  That's easy.  It's not even keeping the growth going, which is hard but feasible if you don't mess it up too much.  But the almost unresolvable problem is when a profitable company buys a SaaS start-up hemorraging cash.
The problem is, then best case — the more that the target grows, the more cash it consumes.  And the absolute loss just gets to be too much for the acquiror at some point, often rather quickly.  Or more relevantly, too much for the budget of the (S)VP at the acquiror.  And if the top line isn't even being hit … it's just ugly.
And hence the acquisition dies due to excessive capital requirements.  It's almost impossible to blend a profitable entity with a new acquisition that is burning tens of more millions per year, unless it's a total make-the-company bet like Android.
Look, in this hyper-competitive environment, you never make layoffs unless there's a real problem.  You need every rockstar SaaS veteran/engineer/marketer you can get.
At EchoSign, we were fortunate in that we were cash-flow positive when we were acquired by Adobe.  While we didn't contribute much to the bottom line, it allowed our strong top-line growth to be positively impactful, because we could at least carry our own weight, more or less.  With relatively low stress to the organization.
Most of these extremely unprofitable SaaS acquisitions are going to end badly.  Which will bring a pause (not an end, but a pause) to this wave of SaaS M&A.
Don't worry, though, it will start up again in a few years.  It always does.   All of This Has Happened Before.  And Will Happen Again.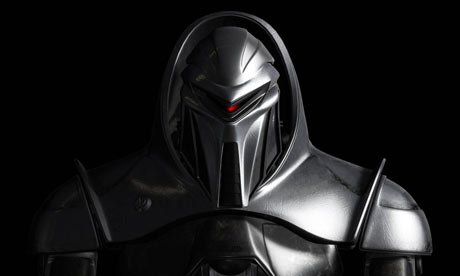 (Cross-posted @ saastr)