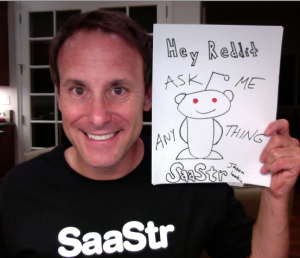 If you have time, tomorrow at 2pm PST I'll be online at Reddit answering your questions on SaaS, or I guess, about just about anything.
Since it's called Ask Me Anything. I've set aside at least 2 hours so if you want to ask anything you haven't gotten an answer to, please come by and just ask.
If you haven't been to a Reddit AMA before, it's eclectic and the guests range from Bill Gates to President Obama to Karen Gillian of Dr Who.
It should be fun.
Please drop in if you can.  Just click on the Reddit_AMA page here just before then, and you'll see the chat.  It probably won't show up until just a little while before kick-off.
 ________________________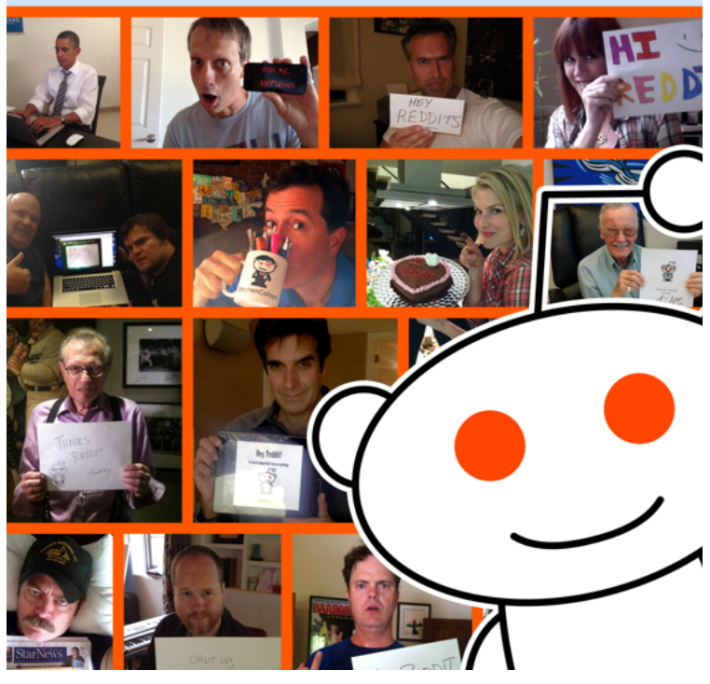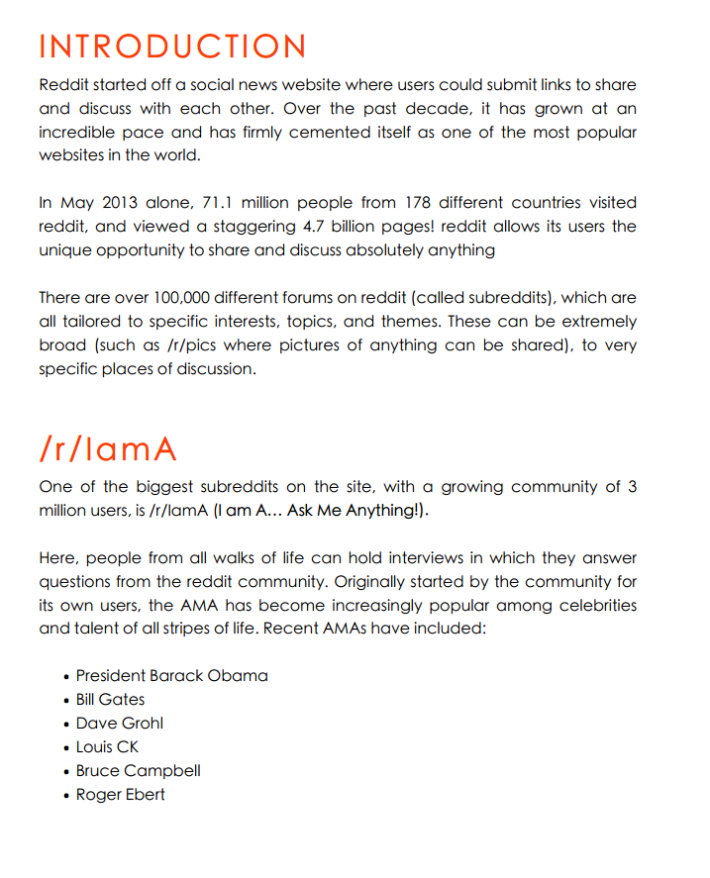 (Cross-posted @ saastr)