Archives by date
You are browsing the site archives by date.
By Krishnan Subramanian on July 24, 2012
Last week at OSCON (CloudAve Coverage), OpenStack project (previous CloudAve coverage) celebrated its second birthday with much fanfare. Even though I missed the OpenStack day at the conference, I did get a chance to talk to OpenStack team, developers, practitioners, well wishers, etc. during the event. I think it is time to do a reality […]
Posted in Featured Posts, Infrastructure | Tagged cloud computing, iaas, infrastructure, Infrastructure as a service, Infrastructure services, insights, open source, open stack, openstack, oscon, oscon 2012 | 5 Responses

By Michael Krigsman on July 24, 2012
Although many claim to be influencers and thought leaders, relatively few have earned that particular honor. Here's Dennis Moore's list of enterprise software experts on whom you can rely and trust.
Posted in Enterprise | Tagged enterprise software
By Jacob Morgan on July 24, 2012
Today I had the privilege of presenting a webinar for PBworks on 5 must avoid collaboration mistakes that I see companies making quite frequently.  If your organization is interested in enterprise collaboration then you may find this presentation valuable.  The 5 risks that I discuss are: Lack of s supportive culture Not listening to the […]
Posted in Business | Tagged collaboration, enterprise 2.0 risks, pb works, pbworks, risks of collaboration | 4 Responses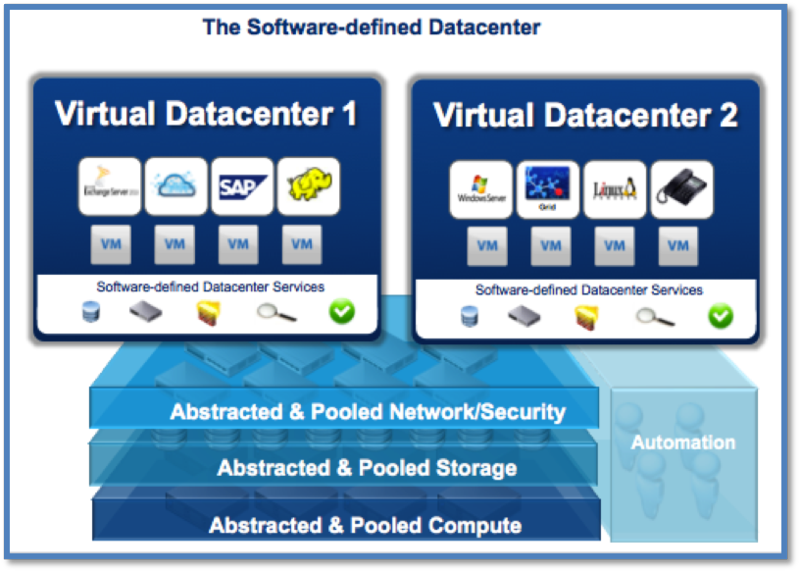 By Ben Kepes on July 24, 2012
Yet another day of massive news with yesterday's blast coming from VMware who are acquiring Nicira, a five year old veteran of software defined networking (SDN). This follows closely on the heels of VMware's acquisition of DynamicOps, a heterogeneous cloud management tools and really speaks to VMware's view on a future that is far from […]
Posted in Featured Posts, Infrastructure | Tagged CloudComputing, data center, DynamicOps, Nicira, openstack, springsource, Virtual machine, vmware
By Paul Miller on July 24, 2012
My latest piece of work for GigaOM Pro just went live. Scaling Hadoop clusters: the role of cluster management is available to GigaOM Pro subscribers, and was underwritten by StackIQ. Thanks to everyone who took the time to speak with me during the preparation of this report. As the blurb describes, From Facebook to Johns […]
Posted in Open Source | Tagged Administrivia, Apache Hadoop, big data, cluster management, dell, facebook, GigaOM, GigaOM Pro, hadoop, IBM, Johns Hopkins University, rocks, stackiq

By Mark Suster on July 24, 2012
I wrote a blog post on how to work with lawyers at a startup nearly two-and-a-half years ago. It was very widely read. If you don't have much experience in working with law firms at a startup it's a good primer. In that post I talked about how to select a law-firm for a startup. It […]
Posted in Entrepreneurship, Featured Posts | Tagged los angeles, Startup Advice | 1 Response