Archives by date
You are browsing the site archives by date.

By Krishnan Subramanian on October 18, 2012
During the last Google I/O, Google's user conference, Google announced Google Compute Engine (GCE). GCE was Google's answer to Amazon EC2 and they opened up their private beta to handful of people. I was not lucky enough to get into the list but I recently got an opportunity to check it out myself. Before I talk […]
Posted in Featured Posts, Infrastructure | Tagged gce, google, google compute engine, infrastructure, Infrastructure as a service, Infrastructure services, insights, public cloud, service providers | 2 Responses

By Zoli Erdos on October 18, 2012
So people are scratching their heads on news rumors (OK, rumours for some of you) on Apple buying failed (?) startup Color (Colour, if you insist). All I can say is: back to 1977 🙂 Related articles Apple Said to Acquire Color (thenextweb.com) Apple Buying Color Tragically Makes Sense (informalprotocol.com) Apple to acquire photo/video sharing app […]
Posted in Just for fun | Tagged acquisition, Apple, Color, humor

By Ben Kepes on October 18, 2012
The announcement by Salesforce a few weeks ago that it was moving into the enterprise Single Sign on (SSO) space was both an excellent validation that sso across cloud and on-premise applications is needed, but also a rude awakening to the existing independent SSO vendors like OneLogin and Okta. While
Posted in Application Software | Tagged authentication, cloud computing, docusign, netsuite, okta, salesforce.com, single sign on, zendesk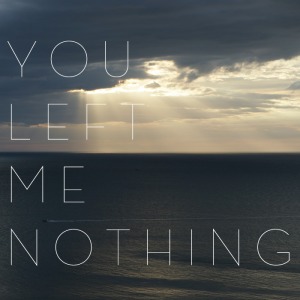 By Jason M. Lemkin on October 18, 2012
And there was my first real-world lesson in dilution. One founder. A decade of dedication. IPO. Yet just a percent or two in ownership. Not enough to even "make the table".
Posted in Entrepreneurship, Featured Posts | Tagged dilution, Initial public offering, ipo, startups, vc funding, venture capital | 1 Response