Archives by date
You are browsing the site archives by date.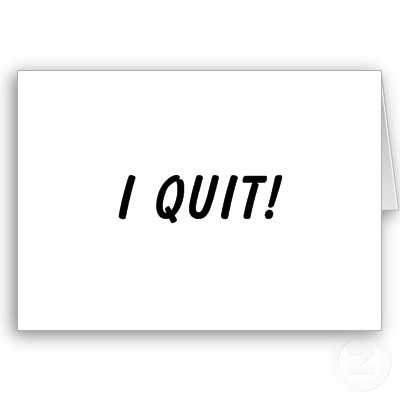 By Jason M. Lemkin on October 19, 2012
In the last 2 weeks, I met with two other CEO/founders whose companies had been acquired in the past 12-18 months.  In some ways their experiences were different than mine.  One was a consumer internet company acquired by an entertainment company.  The other was a SaaS company, yes, but one that was basically pre-revenue. But […]
Posted in Entrepreneurship | Tagged acquisitions, Entrepreneurship, liquidity event, m&a, mergers, startups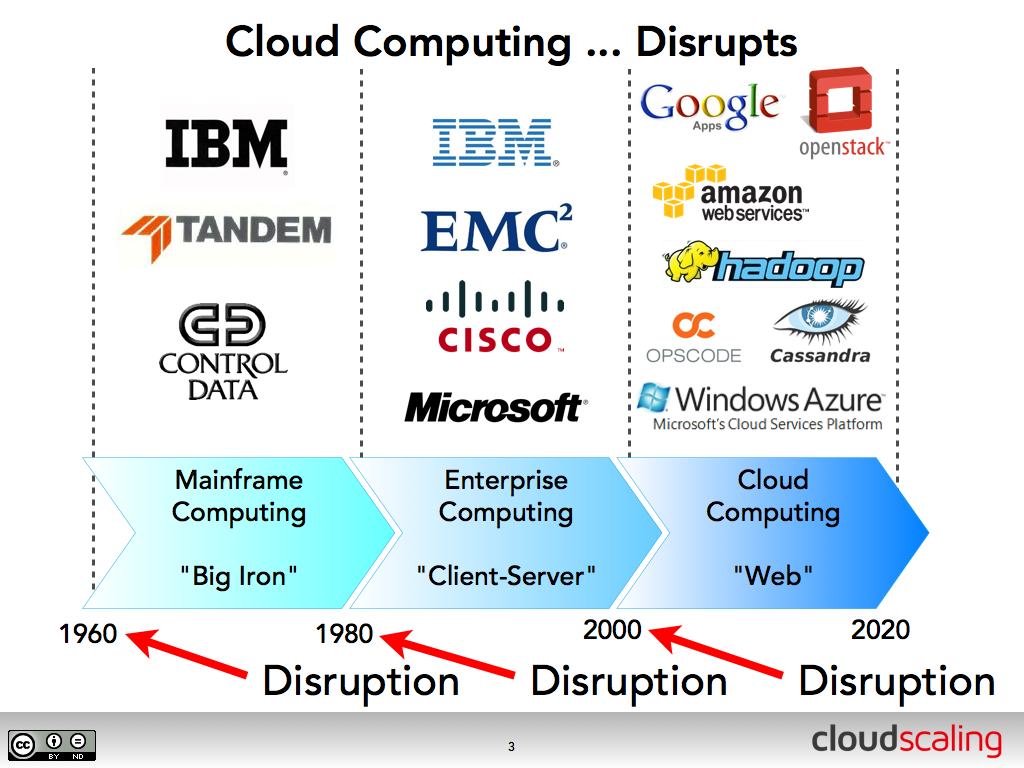 By Randy Bias on October 19, 2012
Sometimes, when you see something sufficiently off-track, you need to respond, even when the person in question may be a personal hero of yours.  Geoffrey Moore (yes *that* one), recently wrote an article about Cloud Computing that made me very sad.  Besides being off-track, it felt to me as if Mr. Moore had spent more time looking […]
Posted in Featured Posts, Platforms, Trends & Concepts | Tagged cloud computing, disruption, Geoffrey Moore, Platforms | 6 Responses
By Guest Authors on October 19, 2012
When does a corporation have an ethical responsibility to its customers? Is it right for a company to profit by encouraging customer losses? Some would say that a company's responsibility is simply to comply with the laws and to return a profit….
Posted in Featured Posts, Trends & Concepts | Tagged Apple, Asia, crime, iphone, rant, smartphone, theft | 1 Response