Archives by date
You are browsing the site archives by date.
By Krishnan Subramanian on October 24, 2012
AppSecute, the New Zealand based startup focussing on the PaaS space (disclosure: Fellow CloudAve blogger and friend Ben Kepes is an investor in the company but I have no relationship with them), recently launched in public beta with a changed messaging. AppSecute started out talking about federated PaaS which, even though was an interesting idea, […]
Posted in Platforms | Tagged application management, appsecute, paas, platform as a service, platform services

By Ben Kepes on October 24, 2012
Just looking at the success that TechStars companies have post demo day is a real validation of the program – it creates amazing team building opportunities, awesome visibility for the startups involved and fantastic access to angels and early stage investors.
Posted in Entrepreneurship, Featured Posts | Tagged brad feld, cloud computing, Foundry Group, San Antonio, Startup company, techstar, TechStars Cloud, Texas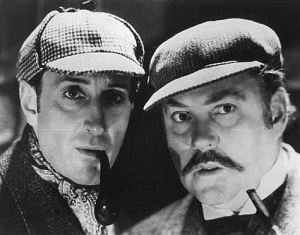 By Jason M. Lemkin on October 24, 2012
A friend of mine who heads business intelligence at a public web company taught me a little hack that does seem to work pretty well to figure out the revenues of any pre-public SaaS/web services company.  Here is the formula: Take the # of employees the SaaS company has, as reported on LinkedIn's Company profile […]
Posted in Entrepreneurship, Featured Posts | 1 Response
By Adron Hall on October 24, 2012
All These Thoughts Derived at Seattle Coffee Works in Downtown Seattle, a good place to enjoy the use of an iPad or Windows RT Tablet. Ok, I'll admit it, I have a soft spot in my heart for Windows 8. At least in the tablet form. I honestly prefer it over the iPad model of […]
Posted in Featured Posts, Mobile | Tagged Apple, iOS, microsoft, reviews, surface, windows 8, windows rt | 4 Responses