Archives by date
You are browsing the site archives by date.

By Ben Kepes on October 25, 2012
A recurring theme that I talk about is how traditional sectors, bloated with process and seemingly unable to innovate, are ripe for disruption. Two areas of particular interest are the telecommunications and banking industries. banking in particular is an industry that is heavily protected by regulation. This regulation helps it
Posted in Application Software, Featured Posts | Tagged banking 2.0, Credit union, finserv, mambu, MasterCard, microfinance, Western Union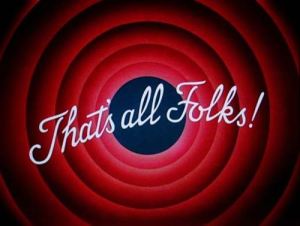 By Jason M. Lemkin on October 25, 2012
… and hence the acquisition dies due to excessive capital requirements. It's almost impossible to blend a profitable entity with a new acquisition that is burning tens of more millions per year, unless it's a total make-the-company bet like Android.
Posted in Entrepreneurship, Featured Posts | Tagged acquisition, android, BuddyMedia, m&a, mergers and acquisitions, radian6, saas, salesforce.com, software as a service, techcrunch | 1 Response