Archives by date
You are browsing the site archives by date.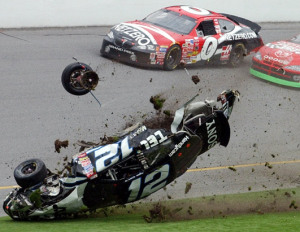 By Jason M. Lemkin on October 30, 2012
SaaS entrepreneurs shouldn't need a TechOps team until they hit $20m in revenue. I'm willing to write a piece of the Series A check to whoever can really fully solve this problem so that TechOps becomes a side issue.
Posted in Entrepreneurship, Featured Posts, Infrastructure | Tagged cloud computing, data center, saas, salesforce.com, TechOps | 2 Responses