Archives by date
You are browsing the site archives by date.

By Guest Authors on November 8, 2012
When Apple innovates they offer something better. They offer new and compelling features. They draw you to their products with desire and lust. This is why I buy Apple and it is what has made Apple great. But the Lightning cable is like getting flogged.
Posted in Featured Posts, Technology

By Jacob Morgan on November 8, 2012
Oftentimes the topic of non work related content comes up when discussing internal collaboration.  Specifically, managers want to know how they can make it so that non-work related content stays to a minimum while employees stay laser focused on work related tasks.  You can't do this and more importantly, you shouldn't.  Think about how many […]
Posted in Trends & Concepts | Tagged banning content, collaboration, collaboration policy, employee blinders, non work content

By Ben Kepes on November 8, 2012
I've got a love/hate relationship with the traditional analyst firms. Their people are incredibly smart and very thorough, but sometimes in their search for massive levels of details, they miss the very point of technology. A good case in point is the recently released Forrester Enterprise Cloud Database Wave report.
Posted in Featured Posts, Infrastructure | Tagged cloud computing, Customer, database, forrester, larry ellison, Multitenancy, Oracle Corporation, Oracle Database | 1 Response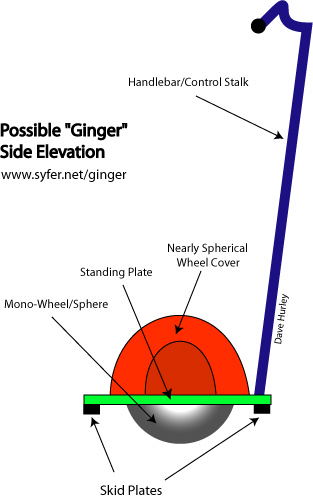 By Jason M. Lemkin on November 8, 2012
Here's the thing in SaaS:  I appreciate you asking me.  But, honestly, generally speaking — I probably have no idea if your pre-launch SaaS idea is any good.  So no need even to show me any deck, any static demo, any mock-ups of your product-to-be.  Because I have no idea if it's truly a great […]
Posted in Application Software, Entrepreneurship, Featured Posts | Tagged entrepreneurism, founders, saas, start ups, VC, venture capital