Archives by date
You are browsing the site archives by date.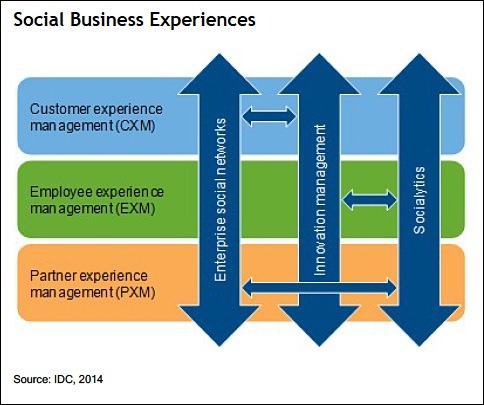 By Michael Krigsman on July 31, 2014
Social enterprise — communication, collaboration, and knowledge sharing across business silos and departmental boundaries — is a core part of digital business transformation initiatives. Research from IDC sheds light on this topic.
Posted in Featured Posts, Trends & Concepts | Tagged Digital transformation, dion hinchcliffe, idc, International Data Corporation, Social Business | 1 Response