Browse:
Home
/
Amazon.com

By Dan Morrill on March 28, 2012
Some of you might know that I run my own company, and we have Amazon.com as an outlet for our awesome products. In 2011 we decided early on that we wanted to use Amazon-New-Detail-Page (Photo credit: kokogiak) FBA, Fulfillment By Amazon for our products that were top selling to help customers who were upset about […]
Posted in Business | Tagged amazon, Amazon FBA, Amazon.com, Customer, FBA, Fulfillment By Amazon, Negative feedback, sales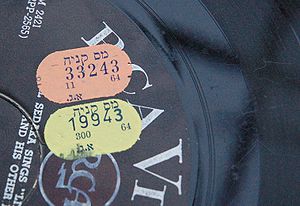 By Dan Morrill on September 8, 2011
This means that the end of the tax free shopping on line party is starting to end, as Amazon cuts a deal with the state of California on collecting sales tax on sales to customers in the state. For Amazon retailers they should not see this, as it will be tacked on at the end […]
Posted in Business, Featured Posts | Tagged Amazon.com, california, Los Angeles Times, online shopping, sales tax, tax, Techwag Basics | 3 Responses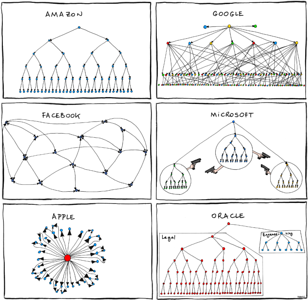 By Adron Hall on June 29, 2011
AMZN, MSFT, GOOG, and other org Charts (Click for full size) Image credit: Bonkers World.
Posted in Business, Featured Posts | Tagged Amazon.com, cartoon, funny, Funny Bits, GOOG, google, microsoft, organization charts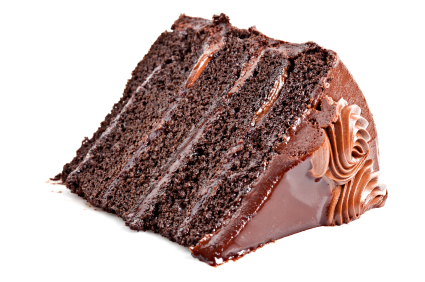 By Mark Suster on December 9, 2010
Today Factual announced that it raised $25 million from Andreessen Horowitz & Index Ventures.  I believe that this is a major new area of growth & innovation for the Internet as Cloud Services start to form deeper & richer layers.  Let me explain. For decades the "layering" of technology has allowed us to develop IT […]
Posted in Entrepreneurship, Featured Posts | Tagged Amazon.com, cloud computing, data, OSI model, Tech Market Analysis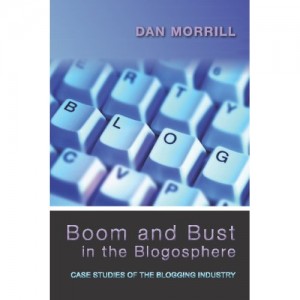 By Dan Morrill on January 12, 2010
It is the New Year, and part of my new year's resolution is to plug my book "Boom and Bust in the Blogosphere." The goal is to give away seven copies of the book in return for an Amazon review of the book. Here is what you have to do. I believe in people being […]
Posted in Marketing | Tagged amazon, Amazon.com, Author, fun, idea, new year resolution, Participation, People and Society