Browse:
Home
/
best practice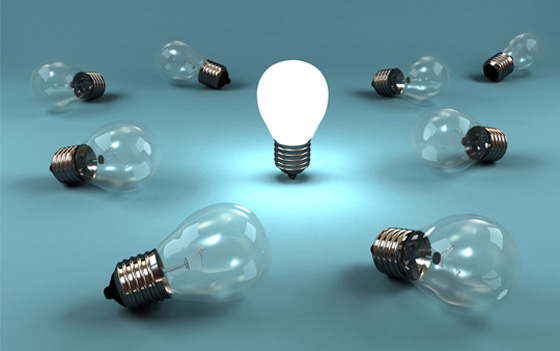 By Jacob Morgan on April 19, 2011
Why is it that in the enterprise 2.0 and social CRM (and probably many other) spaces that we always try to offer a prescription to organizations problems based on what other organizations have done?  We always hear about blanket statements such as, "there has to be a center of excellence to manage these efforts," "the […]
Posted in Enterprise, Trends & Concepts | Tagged best practice, blanket statements, danger of doing what works, decision-making, enterprise 2.0, jeffrey pfeffer, poor decision making, robert i. sutton, rules and best practices, Social Business, Social CRM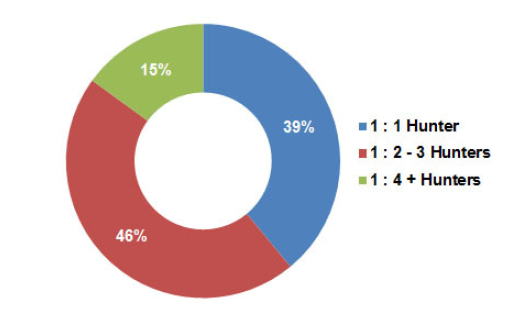 By Joel York on December 7, 2010
The BridgeGroup recently surveyed 115 North American technology companies with a special focus on SaaS inside sales metrics and sales compensation for SaaS companies. As SaaS sales organization, metrics and compensation have all been recent topics here at Chaotic Flow, and since it's always best practice to test theory with reality, I thought I'd share […]
Posted in Business, Featured Posts | Tagged best practice, best practices, bridegrgroup, chaotic flow, inside sales, saas, SaaS Metrics, saas sales, sales compensation | 1 Response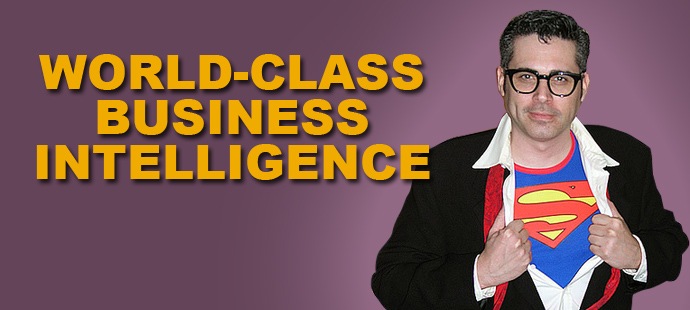 By Guest Authors on October 21, 2010
A World-Class BI program is one that changes the information culture of the organization. Here are five steps to help get you there.
Posted in Application Software, Featured Posts, Trends & Concepts | Tagged All, Analytics, best practice, BI, BICC, business analytics, Business Intelligence, Data warehouse, Featured, ipad, World-Class | 1 Response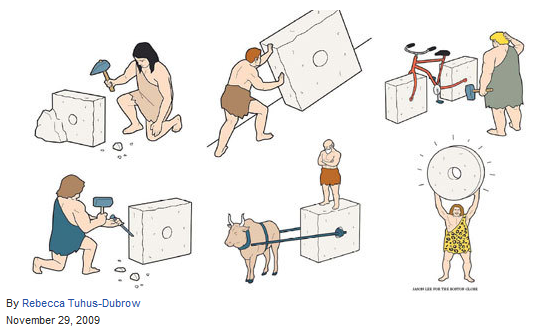 By Hutch Carpenter on March 4, 2010
The future is already here – it is just unevenly distributed The famous William Gibson quote above is generally considered in the context of advanced technologies. Makes sense, seeing as he is a science fiction writer. But I'd like to bring the concept down to a more tangible, prosaic level. One that has value for […]
Posted in Enterprise | Tagged best practice, crowdsourcing, deviants, e2o, employees, enterprise 2.0, innovation, outliers, positive deviants | 1 Response