Browse:
Home
/
best practices
By Joel York on October 30, 2013
Driving sustainable growth is a challenge for every SaaS business from startups to public companies. In the beginning, the SaaS recurring revenue model seems like a dream compared to the revenue fits and starts of licensed enterprise software. But within one short customer lifetime, every SaaS CEO startles awake to the fact that the churn […]
Posted in Business, Featured Posts | Tagged best practices, chaotic flow, customer lifecycle, saas, SaaS Blog, saas growth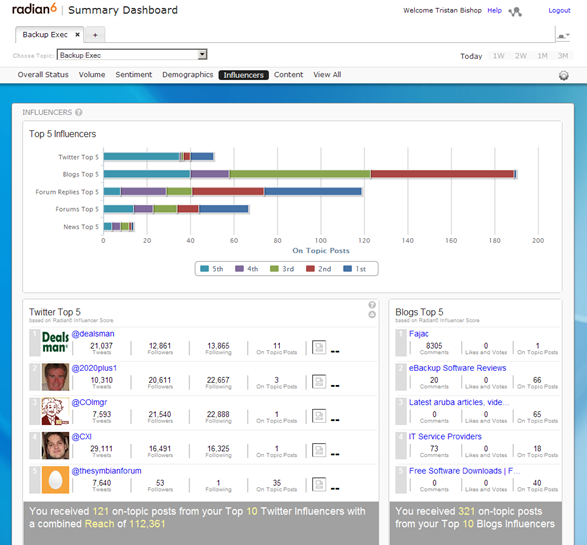 By Mark Fidelman on August 10, 2011
There are others with more followers, others with more Klout, others that tweet more, others that have written a book.  Others that are more popular, others with more buzz, others that run bigger communities and others with larger networks. But none that have a multi-channel, multi-category social dominance like Tristan Bishop.  If you only followed […]
Posted in Trends & Concepts | Tagged best practices, enrique salem, enterprise 2.0, Featured, Klout, Social Business, symantec, Tristan Bishop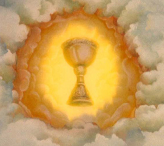 By Joel York on July 26, 2011
One hundred percent customer self-service is the holy grail of SaaS. Everyone looks for it, but it is never found. Even if your product is simple enough to provide complete self-service purchase, you are unlikely to get away with complete self-service support, because you can't hang unhappy customer's out to dry or you will ruin […]
Posted in Application Software, Featured Posts | Tagged best practices, chaotic flow, cloud computing, customer self-service, holy grail, saas, SaaS Marketing, self-service, software as a service | 3 Responses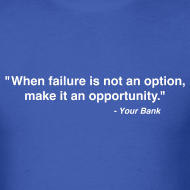 By Krishnan Subramanian on April 26, 2011
The AWS outage from last week brought the idea of "design for failure" into focus in many of the discussions around the cloud world. Looking back at the outage, it is pretty clear that only those apps that were designed for failure withstood the outage and the rest, especially the ones without even a DR […]
Posted in Featured Posts, Infrastructure | Tagged aws, aws outage, best practices, cloud computing, design for failure, DR, insights, redundancy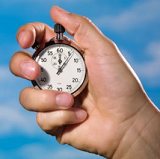 By Joel York on March 8, 2011
What is a typical churn rate for SaaS? What is a good time frame to recover CAC? As SaaS companies mature, high quality SaaS benchmark studies are appearing.
Posted in Business, Featured Posts | Tagged benchmarking, best practices, chaotic flow, Churn rate, cloud computing, opexengine, revenue, saas, saas benchmark, saas benchmarks, saas cac, saas churn, SaaS Metrics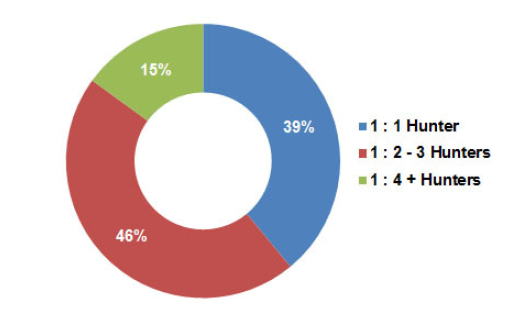 By Joel York on December 7, 2010
The BridgeGroup recently surveyed 115 North American technology companies with a special focus on SaaS inside sales metrics and sales compensation for SaaS companies. As SaaS sales organization, metrics and compensation have all been recent topics here at Chaotic Flow, and since it's always best practice to test theory with reality, I thought I'd share […]
Posted in Business, Featured Posts | Tagged best practice, best practices, bridegrgroup, chaotic flow, inside sales, saas, SaaS Metrics, saas sales, sales compensation | 1 Response
By Mark Fidelman on January 25, 2010
Why did it take until 1946 for the first computer to be invented? All of the elements were in place by 1918. It's not because there weren't companies capable of creating the computer. In fact in the late 1800's over 1000 electrical apparatus companies were formed to build electric devices. 6 elements of knowledge need […]
Posted in Enterprise, Strategy | Tagged best practices, enterprise 2.0, how-to, hutch carpenter, innovation, spigit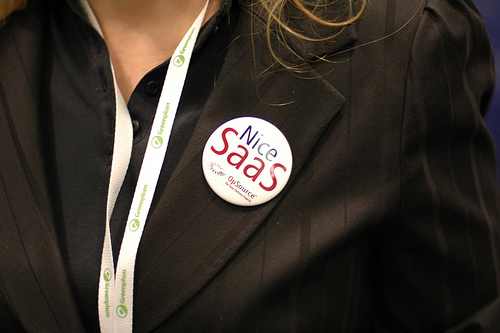 By Mark Fidelman on August 28, 2009
SaaS providers like to brag that they are eliminating the need for IT because they provide technology without the IT headache. Like most SaaS providers, they don't boast about having an integrated solution. They are more interested in creating a pleasant experience, being easy to use or solving a specific business need. Updates are a […]
Posted in General | Tagged best practices, it jobs, it support, saas | 4 Responses