Browse:
Home
/
censorship
By Dan Morrill on October 25, 2013
In the fall out of the NSA Government spying row a number of things have become readily apparent from both the business security viewpoint and the personal security viewpoint. From the Business Viewpoint we have landed firmly in the Catch 22 world, on one side we have government regulations that tell companies what they must […]
Posted in Featured Posts, Security | Tagged censorship, computer, Government, hacker, information security, law enforcement, Media and Web 2.0, monitoring, National Security Agency, NSA, prism, scary, spying, tv | 1 Response
By Jason M. Lemkin on July 1, 2013
SaaStr is in Shanghai for the month of July.  While I have internet access and an iPad … it's tough to stay connected with the domestic SaaStr audience. Why? Well, first almost everything is blocked:  Facebook, Twitter, WordPress (as an app and URL — individual sites with custom URLs sometimes barely work, sometimes not at […]
Posted in Trends & Concepts | Tagged censorship, china, facebook, google, Quora, Shanghai
By Dan Morrill on June 25, 2012
When Facebook logged me out everywhere, including social networks like Klout, Kred, Empire Avenue, and Facebook feeds into other systems, the amount of hysteria caused by automated connections, and the Facebook SSO sign on multiple sites failed
Posted in Featured Posts, Trends & Concepts | Tagged censorship, Empire Avenue, facebook, Facebook SSO, flickr, single sign on, SmugMug, sso, Terms of service, tos
By Dan Morrill on June 22, 2012
Really now, how does this violate community standards? Just asking.
Posted in Application Software | Tagged censorship, Community standards, Copy Right, facebook | 2 Responses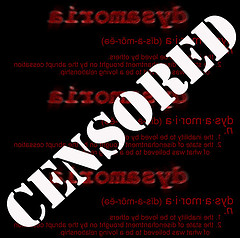 By Mark Fidelman on December 27, 2010
Answer: They are too smart for their own good and not smart enough for everyone else's. Molly Ivins once quipped, "The strongest human emotion is neither love nor hate.  It is one person's desire to f#ck with another person's copy" Well we're not talking Farenheit 451, more like a quarter of that temperature but complaints […]
Posted in Featured Posts, Trends & Concepts | Tagged business, censorship, facebook, Mark Cuban, Quora, twitter | 25 Responses
By Rodrigo Vaca on December 2, 2010
I​n his post about Amazon & Wikileaks, Krishnan's position was that Amazon kicking out Wikileaks without a fair legal due process was in fact damaging for those of us who are proponents of the (public) cloud. Krishnan and I were debating this issue last night over Twitter. I disagreed with Krishnan, so I wanted to […]
Posted in Featured Posts, Infrastructure, Trends & Concepts, Your POV | Tagged amazon, aws, censorship, cloud computing, Government, sla, us government, web services, wikileaks | 11 Responses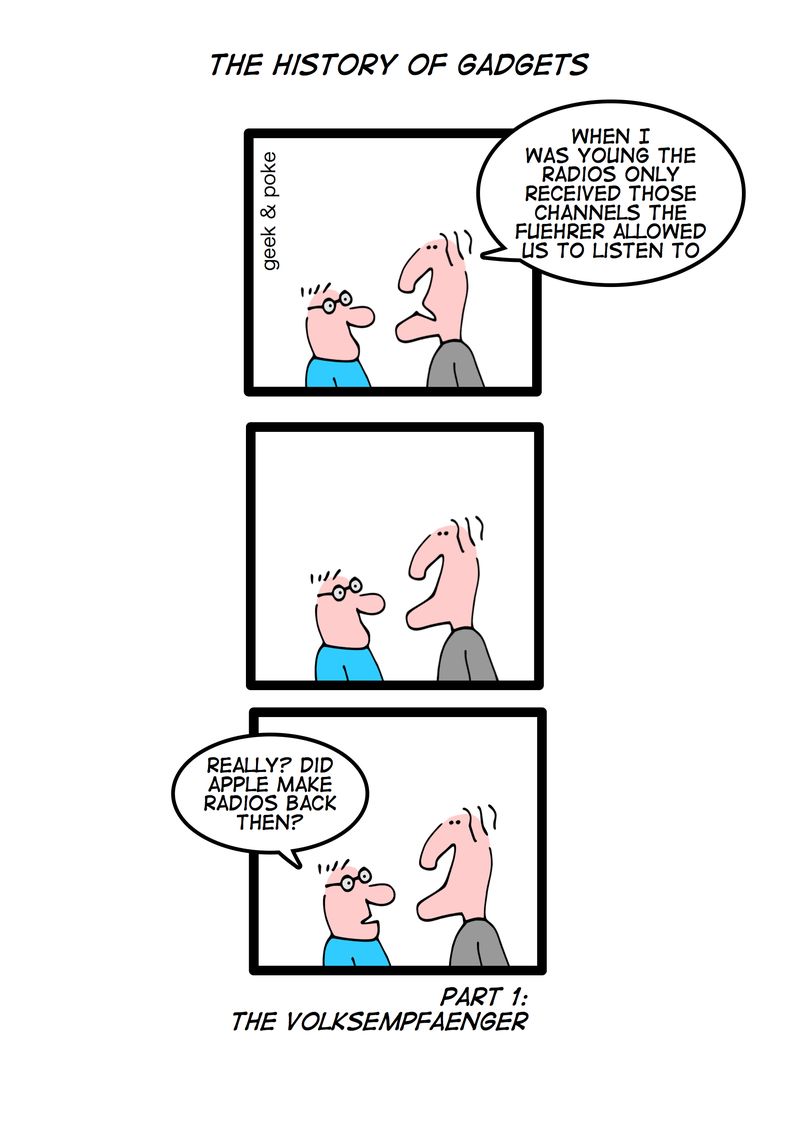 By Zoli Erdos on March 27, 2010
Posted in Just for fun | Tagged Apple, censorship, humor, ipad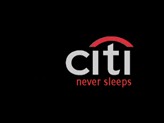 By Zoli Erdos on February 25, 2010
Now we know why The Citi Never Sleeps: they are busy censoring their customers. If you are a Citibank customer and they dislike your blog, you may just get in trouble.  (Disclosure: I do have a Citi account… so am taking a risk by writing this post.) That's just what happened to fabulis, a social […]
Posted in General | Tagged business banking, censorship, citi, citibank, fabulis, free speech, gay, privacy, Social network, startup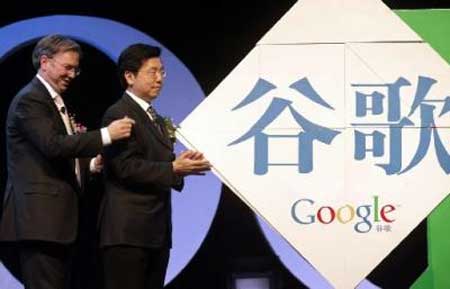 By Dan Morrill on January 13, 2010
Yesterday Google dropped the biggest corporate bombshell in recent memory with the announcement that they are reviewing their operations in China following a very sophisticated cyber attack against Google and some 20 other companies (including Rack Space) that targeted intellectual property and the Chinese dissident community. This has implications that go far beyond the explosion […]
Posted in Security | Tagged business, censorship, china, dissident, google, media, operations, web 2.0 | 2 Responses