Browse:
Home
/
converged infrastructure
By Krishnan Subramanian on June 20, 2012
Cloupia (previous CloudAve coverage), the Santa Clara based company offering automation and orchestration solutions, announced last week that they are enhancing their product to meet the needs of today's enterprises and, also, signaled their intent to move beyond Flexpod in the converged infrastructure space (see previous story about Cloupia Flexpod validation). Now their powerful orchestration […]
Posted in Infrastructure | Tagged automation, briefs, cloud management, cloupia, converged infrastructure, infrastructure, Infrastructure services, orchestration
By Ben Kepes on April 5, 2012
If we accept that the role of IT is to aid an organization in its strategic objectives, then it makes sense that any time it spends doing low level routine stuff is detrimental to that aim. Any technology that frees up IT to do higher order stuff, to really add value, should be embraced. Almost regardless of the cost.
Posted in Featured Posts, Infrastructure | Tagged Capital expenditure, CloudComputing, converged infrastructure, cost | 1 Response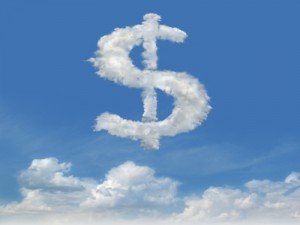 By Ben Kepes on January 19, 2012
Krish wrote a post covering a report which showed that the costs involved in utilizing converged infrastructure (ie a consistent approach towards hardware and software that sees everything in a data center fit together like lego) runs to some 15% more expensive than when using a more "Do It Yourself" approach. The topic of […]
Posted in Infrastructure | Tagged Capital expenditure, CloudComputing, converged infrastructure | 1 Response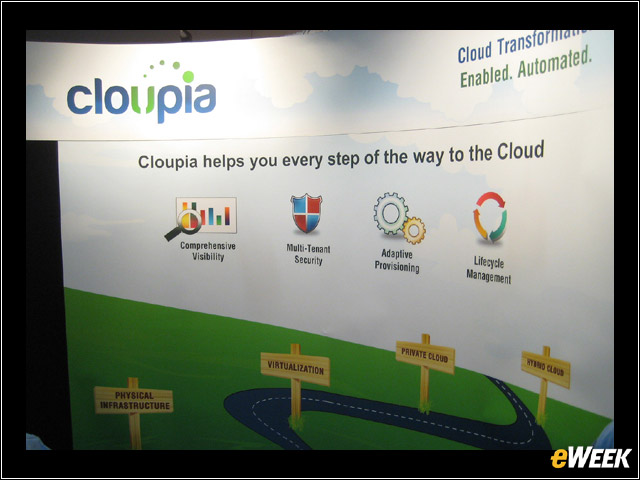 By Krishnan Subramanian on January 11, 2012
Cloupia (previous CloudAve coverage), the Santa Clara based startup offering automation and orchestration solutions, today announced that their FlexPod Management and Automation solution is validated by Cisco and NetApp. This is a big boost for the startup taking a different route compared to the other cloud management players. Unlike companies like Rightscale which are solely […]
Posted in Featured Posts, Infrastructure | Tagged cisco, cloud management, cloupia, converged infrastructure, iaas, infrastructure, Infrastructure services, insights, netapp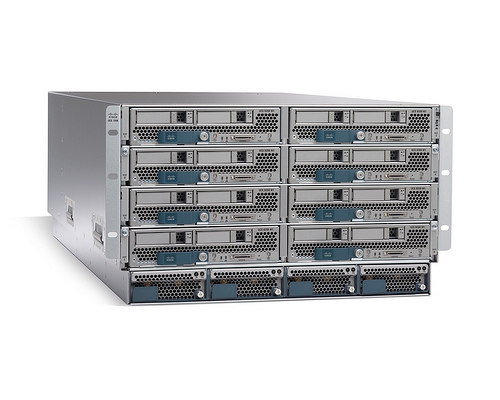 By Krishnan Subramanian on December 20, 2011
As tech media goes in an overdrive highlighting the game changing nature of cloud computing, enterprises are embracing converged infrastructure at an increasing rate. Some predictions that came out at the end of 2010 claimed that 30% of the data centers will use converged infrastructure in the next 2-3 years. I am not sure how […]
Posted in Infrastructure | Tagged briefs, cisco, ciscoucs, converged infrastructure, infrastructure, ucs | 7 Responses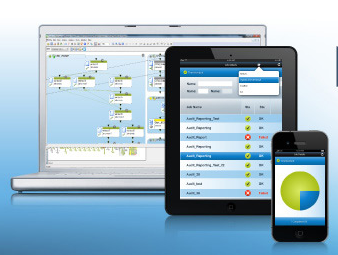 By Krishnan Subramanian on November 30, 2011
BMC, one of the leading Business Service Management Software companies, today announced significant update to their workload automation tool, Control-M. Control-M is BMC's solution to help enterprise automate their workloads, instead of a more traditional scheduling, across mainframes, distributed, virtual, hybrid and cloud environments. Control-M is pushed as a one stop solution that eliminates the […]
Posted in Featured Posts, Infrastructure | Tagged automation, bmc, briefs, converged infrastructure, ctrl-m, infrastructure, workload automation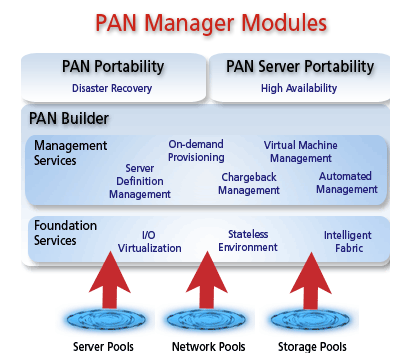 By Krishnan Subramanian on April 9, 2011
When it comes to datacenter operations, there is always this debate on converged infrastructure: Should one buy readymade converged infrastructure offered by hardware vendors or use software for convergence. The former option implied vendor lock-in and the latter meant that that the converged infrastructure may be less optimal. Like many other debates in the industry, […]
Posted in Featured Posts, Infrastructure | Tagged briefs, converged infrastructure, datacenter, egenera, hp, paM Manager, unified computing