Browse:
Home
/
credit card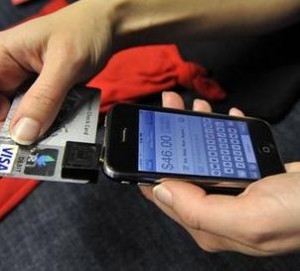 By Dan Morrill on March 10, 2011
As Techcrunch said this morning, Welcome to the Jungle, mobile payments is huge, and only going to get bigger in the longer run. For those who are unaware of what happened yesterday between Square and VeriFone, you can catch up on it here. The good ne…
Posted in Business, Featured Posts, Mobile | Tagged android, credit card, MobilePayment, square, VeriFone
By Dan Morrill on March 7, 2011
Over the weekend we participated in a local comic book convention, and always there is some new gadget even at conventions where people might not think that there is going to be high technology.
Posted in Application Software, Featured Posts, Product reviews | Tagged android, credit card, financial services, iphone, Misc Technology, square, square payment | 4 Responses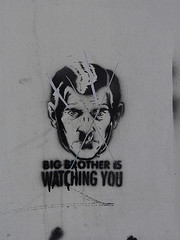 By Ben Kepes on June 10, 2009
Image by crazynd via Flickr News recently that online personal finance application Mint is considering selling anonymized aggregate information. We can see this as a tacit acceptance of the fact that in these trying economic times, free services have no option but to find alternative revenue streams. Zoli commented on this in his post, using […]
Posted in General | Tagged anonymized aggregate data, credit card, data mining, freshbooks, mint.com, starbucks | 2 Responses