By Joel York on June 19, 2014
The SaaS community has gained a solid understanding of SaaS financial metrics, as well as many of the operational principles required to achieve them. However, there has always been an obvious gap between what happens on the top line and what happens on the ground. This is about to change! The SaaS industry is maturing […]
Posted in Business | Tagged bluenose, chaotic flow, Customer Success, ebook, joel york, saas, SaaS Blog, SaaS Customer Success, SaaS Metrics
By Joel York on May 21, 2012
B2B buyer behavior has evolved in adaptation to the Internet. A new B2B buyer species has arisen that is more connected, more impatient, more elusive, more impulsive, and more informed than its pre-millennium ancestors. Just as the new B2B buyer has evolved in adaptation to the Internet, B2B sales and marketing professionals must adapt their strategies and tactics to the expectations of the new B2B buyer for online independence and instant gratification.
Posted in Business, Featured Posts | Tagged b2b, b2b buyer, B2B Marketing, B2B Sales, chaotic flow, ebook, joel york, new b2b buyer, saas
By Joel York on April 17, 2012
One of the most difficult SaaS challenges is choosing the right SaaS sales model. This eBook provides a a simple, powerful strategic framework for choosing right.
Posted in Business, Featured Posts | Tagged chaotic flow, ebook, organization, saas, saas sales, saas sales model, sales, sales model

By Mark Fidelman on December 12, 2011
  Aptara and Scott Abel (Content Wrangler) have created this interesting infographic on the state of the eBook publishing space.  As more and more content goes digital, it will be crucial to understand how to leverage eBooks and similar forms … Continue reading →
Posted in Trends & Concepts | Tagged Aptara, ebook, ibook, publishing, Resources, scott abel | 1 Response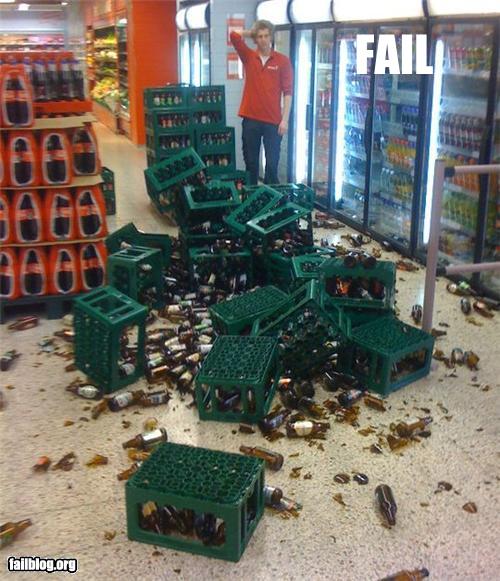 By Dan Morrill on December 22, 2010
One of the reasons that I have not been blogging as much as I would have normally is that I am in the throws of a start up launch. We will be officially started on the new year, and I promise not to spam everyone with a PR note in your e-mail box extolling the […]
Posted in Business | Tagged android, ebook, Entrepreneurship, epublishing, fun, iphone, Louis Gray, microsoft, Online Communities, seattle, start up, startups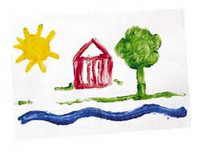 By Guest Authors on June 2, 2010
Folks here's an excerpt from Chapter 2.   Enjoy. Comments as always are welcome. Arts and Crafts Time Is Over Well that's what you're CMO should be saying.  Look, time and time again, marketing has been relegated  to the tail end of a GoToMarket (GTM) strategy — the arts and crafts aspects of marketing, which is […]
Posted in Marketing | Tagged choice modeling, ebook, GTM Strategy, marketing, storming the castle, Voice of the Customer | 2 Responses
By Guest Authors on May 31, 2010
Folks… here's an excerpt of Chapter 1 of my eBook, Storming the Castle: Developing a Go-to-Market Strategy That Enthralls, Intoxicates and Drives Growth. Many organizations think of markets as castles — surrounded by difficult to cross moats, filled with hostiles, their customers and prospects and all resulting in a lot of casualties when these organizations […]
Posted in Marketing | Tagged ebook, GTM Strategy, marketing, marketing science, storming the castle
By David Terrar on February 1, 2010
The first thing I've got to say is the title of this post was supplied in a tweet from Alan Patrick (@freecloud), but it perfectly encapsulates the controversy going on in the geek world around the new Apple tablet device announced on Wednesday. Is it going to be as successful and "game changing" like the […]
Posted in Design, Product reviews | Tagged Apple, appstore, convergence, darwin, Design, divergence, ebook, epub, ibook, ipad, iphone, iPod, mac, newton, productivity, tablet | 2 Responses