By Ben Kepes on January 9, 2013
I don't preach an "all or nothing" cloud approach. Cloud is a sliding wedge and existing organizations should look at taking baby steps and slowly increase the breadth and depth of their cloud usage.
Posted in Application Software, Featured Posts | Tagged cloud computing, forrester, Forrester Research, james staten, organization, Staten, vmware | 5 Responses
By Ben Kepes on November 8, 2012
I've got a love/hate relationship with the traditional analyst firms. Their people are incredibly smart and very thorough, but sometimes in their search for massive levels of details, they miss the very point of technology. A good case in point is the recently released Forrester Enterprise Cloud Database Wave report.
Posted in Featured Posts, Infrastructure | Tagged cloud computing, Customer, database, forrester, larry ellison, Multitenancy, Oracle Corporation, Oracle Database | 1 Response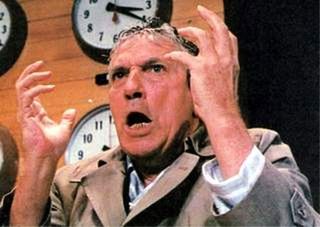 By John Taschek on January 24, 2011
We're at a time of rebellion against maintenance fees, which now include the elements of insurance, extortion, declining systems, and of course refactoring all of which add to the costs of any implementation. Add that into the actual implementation itself, and one is left with whopping fees and eventually ineffective…
Posted in Application Software, Enterprise, Featured Posts | Tagged @stevegillmor, cloud, cloud computing, cloudave, Duncan Jones, forrester, maintenance, maintenance fees, Oracle, pricing, salesforce, salesforce.com, software, software maintenance, Web/Tech | 1 Response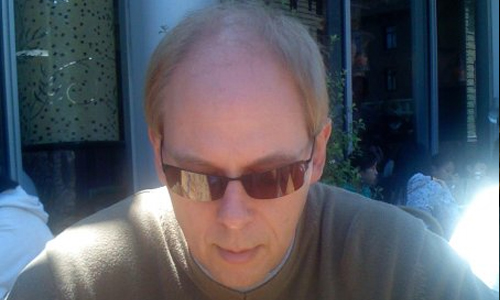 By Krishnan Subramanian on November 28, 2010
Long term readers of this blog know my views on public vs private cloud debate. I believe that private clouds may dominate over public clouds among the enterprises in the short run but, in the long run, most of the workloads will move to the public clouds. The cloud economics will be a major driving […]
Posted in Featured Posts, Infrastructure | Tagged adrian cockcroft, cloudscaling, forrester, iaas, james staten, Netflix, private clouds, public clouds, randy bias, trends | 12 Responses
By Jacob Morgan on February 6, 2010
According to Sage Circle, Forrester is telling all of their analysts that have their own personally branded research blogs that they must either take them down or re-direct them to the Forrester site. Apparently Forrester feels like they can provide more value to their clients if they aggregate all of the content into one space, […]
Posted in Analysis | Tagged analyst blogging, dave mcclure, enterprise 2.0, enterprise 2.0 fail, forrester, no blogging, Tech news | 4 Responses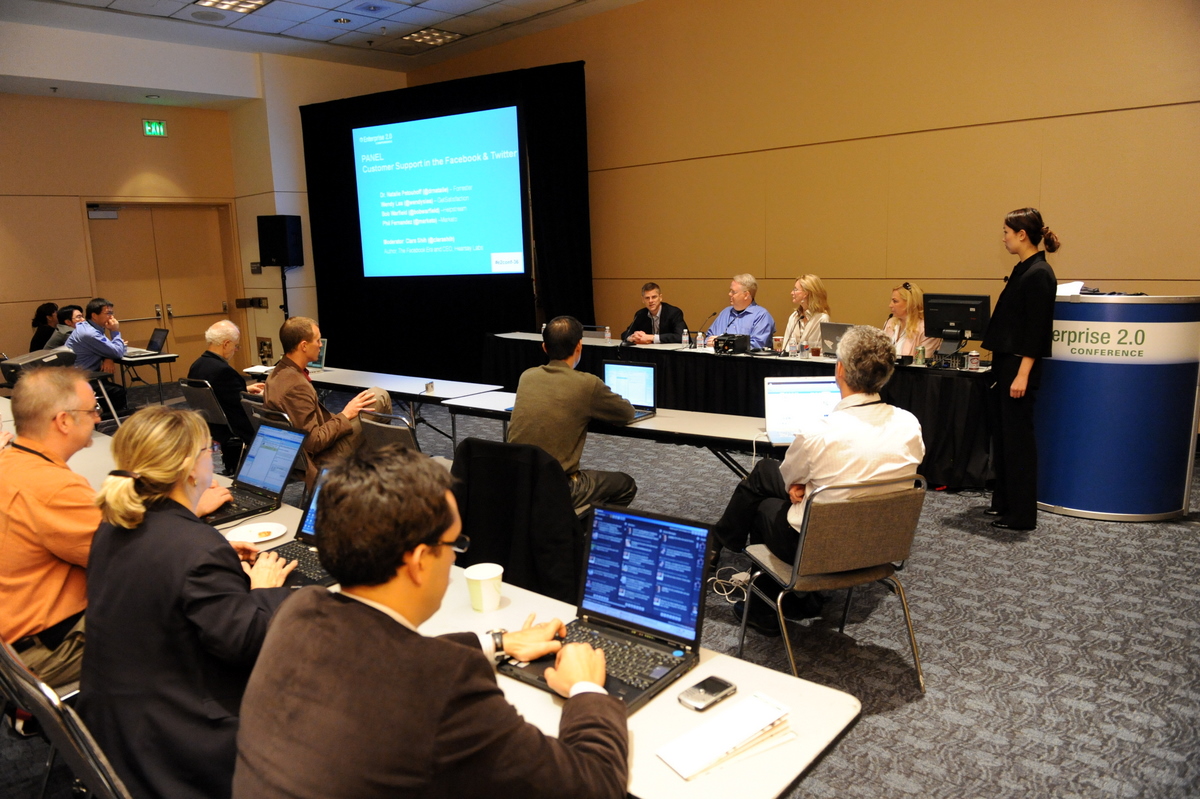 By Ben Kepes on November 4, 2009
I've been a follower of Helpstream CEO Bob Warfield since before I begun blogging. He's a super smart, super analytical SaaS commentator who left the world of full time blogging to enjoy the rewards of corporate leadership. I'd have made this session no matter what, the fact it included a bunch of other really smart […]
Posted in Enterprise, General, Marketing | Tagged customer support, forrester, get satisfaction, Helpstream, heresay labs
By Chris Yeh on August 27, 2009
A hot news item out of Silicon Valley is that my old friend Jeremiah Owyang has left Forrester Research to form the equivalent of a rock supergroup by joining Charlene Li, Ray Wang, and Deb Schulz at Altimeter. This is great news for all of those aforementioned rockstars, but it is also a classic example […]
Posted in Analysis | Tagged altimeter, altimeter group, analysts, business model, charlene li, consulting, forrester, jeremiah owyang, ray wang | 1 Response
By Ben Kepes on August 25, 2009
The other day as I was perusing the web (as I tend to do), I came across an interesting research paper from IDC Australia. Later in the year I'll be presenting at the Cloud Computing Summit and some of what the author of the paper said sounded interesting. Being a collaborative sort of a guy, […]
Posted in Enterprise, General | Tagged analysis, conference, Enterprise, forrester, idc | 2 Responses
By Ben Kepes on August 20, 2009
Image via CrunchBase The other day I got an email from Isaac Garcia at Central Desktop to let me know that they'd been included in the August 2009 Forrester Wave for Collaboration Platforms which, not surprisingly, lives behind a paywall (and will cost readers USD1749 – for a 14 page document!) but which I've been […]
Posted in Analysis, General | Tagged analysis, central desktop, forrester, isaac garcia, the wave | 6 Responses
By Ben Kepes on October 23, 2008
Warning – this might end up turning into a bit of a rant here! IDC have come out with a new report on the prospects for Cloud Computing. They're now saying that; The cloud model offers a much cheaper way for businesses to acquire and use IT — in an economic downturn, the appeal of […]
Posted in Design, Enterprise, Strategy | Tagged analysis, forrester, gartner, idc | 1 Response