Browse:
Home
/
jeff bezos

By Chirag Mehta on October 1, 2014
A lorry is a symbol of Indian logistics and the person who is posing against it is about to rethink infrastructure and logistics in India. Jeff Bezos is enjoying his trip to India charting Amazon's growth plan where competitors like Flipkart have been aggressively growing and have satisfied customer base. This is not the first […]
Posted in Featured Posts, Strategy | Tagged amazon, Flipkart, India, jeff bezos

By Hutch Carpenter on November 5, 2013
In talking about jobs-to-be-done here, I sometimes think that all I'm doing is stating the obvious. I mean, isn't it obvious that you'd create something that helped fulfill a need or desire? What else would you do? But I've seen in my own work experience, and across a multitude of initiatives in other industries, cases […]
Posted in Enterprise, Featured Posts, Trends & Concepts | Tagged facebook, innovation, JC Penney, jeff bezos, jobs to be done, jtbd, mba, Product Management, Segway, steve jobs, yahoo

By Ofir Nachmani on January 9, 2013
HP stands still, not taking the initiatives and real risks expected of a true industry leader. At the Discover conference, I learned why some companies don't last and why this IT giant is at risk of losing in this new era IT battle.
Posted in Analysis, Enterprise, Featured Posts, Infrastructure, Marketing, Strategy | Tagged amazon, Amazon Web Services, aws, HP Cloud Service, HP Discover, jeff bezos, openstack, php cloud, sla | 7 Responses

By Chirag Mehta on December 18, 2012
During his recent visit to the office of 37 Signals, Jeff Bezos said, "to be consistently objective, one has to be objectively inconsistent." I find this perspective very refreshing that is applicable to all things and all disciplines in life beyond just product design. As a product designer you need to have a series of […]
Posted in Featured Posts, Trends & Concepts | Tagged big data, data scientist, design thinking, jeff bezos, Product design, prototyping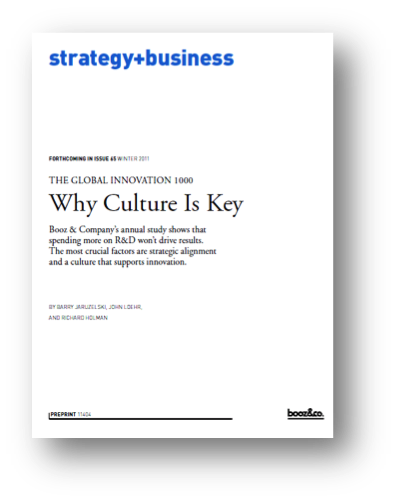 By Hutch Carpenter on October 27, 2011
Research and development is a mainstay of the innovation strategy for companies. And with good reason. R&D can invent new products and technologies that redefine markets. Think electricity, telephones, airplanes, semiconductors, the Internet. R&D can pave the way for whole new industries. Exciting, for sure! But there's a problem. Too many companies treat R&D as […]
Posted in Featured Posts, Trends & Concepts | Tagged amazon, Apple, blog, booz, culture, customers, jeff bezos, R&D, steve jobs, Y Combinator | 4 Responses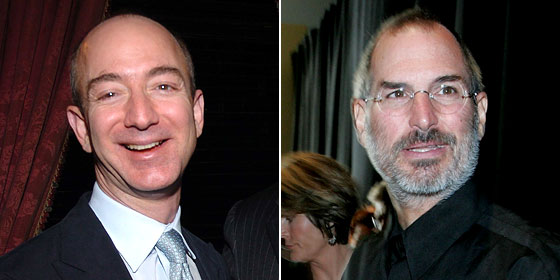 By Mark Suster on June 28, 2011
In this three-part series I will explore the ways that the Venture Capital industry has changed over the past 5 years that I would argue are a direct result of changes in the software industry, not the other way around. Specifically, Amazon has changed our entire industry in profound ways often not attributed strongly enough […]
Posted in Application Software, Entrepreneurship, Featured Posts, Infrastructure, Trends & Concepts | Tagged amazon, aws, ec2, facebook, google, IBM, jeff bezos, micro vc, microsoft, open cloud, open source, paas, platform cloud, salesforce.com, superangel, Tech Market Analysis, VC Industry, venture capital | 1 Response