Browse:
Home
/
peoplesoft
By Michael Krigsman on February 3, 2014
Workday is among the most high-profile examples of a new breed of enterprise software, based completely in the cloud. Started by Dave Duffield and Aneel Bhusri, who led PeopleSoft prior to the acquisition by Oracle, Workday is now a public company. As part of the CxOTalk series of conversations with innovators, we spoke with Workday's Chief Technology Officer, Stan […]
Posted in Application Software, Business, Enterprise, Featured Posts | Tagged #cxotalk, Oracle, peoplesoft, sap, workday
By Aaron Levie on June 27, 2013
Something changed this week in the enterprise software world. In an industry known for ruthless competition, a number of players – Microsoft, Oracle, Salesforce and NetSuite – introduced partnerships that portend a very different future. In very un-Larry Ellison-like fashion, something akin to harmony was proposed, "when customers choose cloud applications, they expect rapid low-cost […]
Posted in Application Software, Featured Posts, Infrastructure, Your POV | Tagged aaron levie, api, best of breed, box, cloud stack, erp, integration, larry ellison, Larry's Kids, microsoft, netsuite, Oracle, peoplesoft, salesforce.com, workday | 1 Response
By Jason M. Lemkin on February 4, 2013
One of the things that causes a lot of anxiety in SaaS is market size.  If you're creating the latest Pinning app, or Social Network, the odds are surely against you.  But in consumer internet, often you know if you hit it, however low the odds are, at least the market is huge (or at […]
Posted in Business, Entrepreneurship, Featured Posts | Tagged Entrepreneurship, market size, peoplesoft, saas, Social network, startups, workday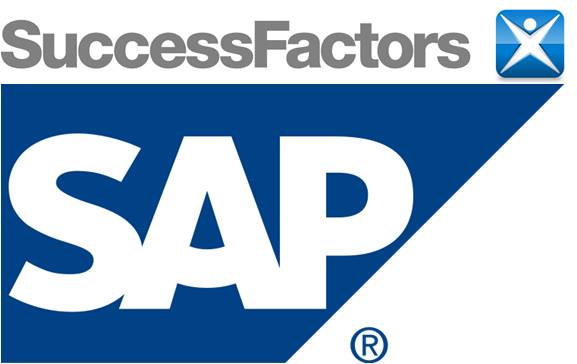 By Jarret Pazahanick on December 6, 2011
This Saturday SAP announced its $3.4B acquisition of SuccessFactors and even though in the recent months they had dropped some hints they were looking to make an acquisition very few had SuccessFactors being the likely candidate.  I would expect a lot more information and clarity to come out in the coming months but thought I […]
Posted in Application Software, Business, Enterprise, Featured Posts | Tagged Business ByDesign, ByD, Cornerstone, enterprise software, OnDemand, peoplesoft, saas, sap, sap byd, successfactors, taleo, workday | 2 Responses
By Jarret Pazahanick on July 8, 2011
If you asked a majority of people who will be SAP's biggest competitor in the coming years my guess is the names Oracle and Salesforce would be the two most commonly mentioned. If I had to place a bet I would say the right answer is Workday for a number of reasons which I will outline below.
Posted in Application Software, Business, Enterprise, Featured Posts | Tagged Business ByDesign, ByD, enterprise software, peoplesoft, saas, sap, sap byd, workday | 1 Response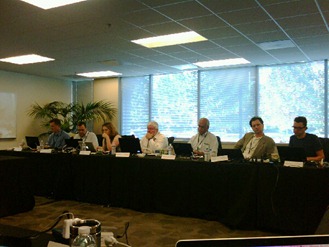 By Zoli Erdos on August 24, 2010
Yesterday I was privileged to sit in a group of 20 or so analysts (many of them fellow Enterprise Irregulars) invited to Workday's first ever Technology Summit. For short background, Workday's original call to fame came from it's Founder, Dave Duffield, an Enterprise Software Legend, who built PeopleSoft from nothing to a position of challenging […]
Posted in Enterprise | Tagged communication, enterprise software, erp, hrm, peoplesoft, saas, sap, social media, software as a service, twitter, workday, workdaytech | 2 Responses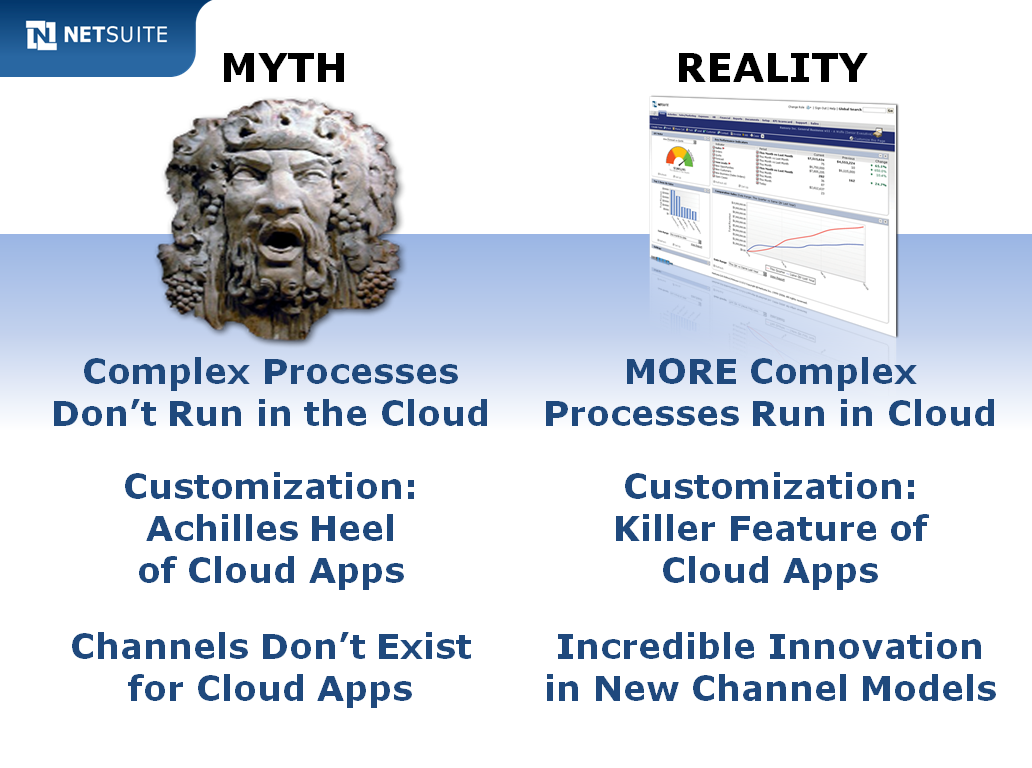 By Zoli Erdos on April 26, 2010
Recently I wrote about the evergreen Best-of-breed vs. Integrated All-in-One Suite debate again, arguing: Call me "old school", but I also believe in the value of having one tightly integrated system for most business needs, and I believe it's true not only for large corporations but much smaller businesses.  I don't have CIO's to back […]
Posted in Enterprise | Tagged all-in-one, application suites, Business ByDesign, business suite, ByD, collaboration, CRM, ecosystem, enterprise software, erp, fud, innovation, integration, mrp, netsuite, peoplesoft, pr, rootstock, saas, saas sales, SaaS suite, salesforce.com, sap, suitecloud, suitecloud10, suiteflow, unstructured data, wikis, workday

By Zoli Erdos on April 14, 2010
The evergreen Best-of-breed vs. Integrated All-in-One Suite debate is back again. This will be a somewhat long post, so let's sit back and start with some entertainment first. Episode 2, "Suites Are Sour"  is from the mini-series SuiteMates, which I admit I find hilariously entertaining, albeit rather pointless.  Why?  It's run by supply chain solution […]
Posted in Analysis | Tagged all-in-one, application suites, Business ByDesign, business suite, ByD, collaboration, CRM, enterprise software, erp, innovation, integration, netsuite, peoplesoft, saas, saas sales, SaaS suite, salesforce.com, sap, unstructured data, wikis, workday | 7 Responses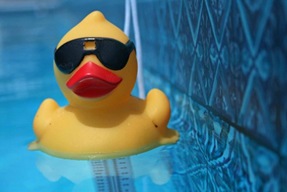 By Zoli Erdos on December 6, 2009
Two SAP-related conferences will run literally next door to each other in Boston next week. One, which I am attending is the SAP Influencer Summit where analysts and the media get to meet SAP execs – the other is what some of us quickly dubbed the Anti-SAP Conference. The Sapience conference is focused on "Alternatives […]
Posted in Enterprise | Tagged anti-sap, baan, conferences, ecosystem, enterprise advocates, influencers, netsuite, peoplesoft, saas, sap, sap summit, sapience, siebel, software tco, sofwtare maintenance | 3 Responses