Browse:
Home
/
Startup company

By Jason M. Lemkin on September 22, 2015
These international startups need your help in making their SaaS dreams come true. Companies from all over the world (seriously, five continents!) have submitted their videos for our "Show Us Your SaaS" international startup competition in the hopes of winning tickets and travel to the SaaStr Annual. Now it's in your hands, SaaStr fans. Who's going to […]
Posted in Business, Featured Posts | Tagged Events, Startup company | Leave a response

By Mark Suster on May 14, 2015
Lawsuits. I'm so tired of the nature of the legal system in the United States where bullying, intimidation and mobster-like shake-downs are becoming prevalent. As I write these words I already imagine my next deposition in which I'm asked to read this out loud. Lawsuits are becoming so prevalent these days. Even when I'm not […]
Posted in Entrepreneurship, Featured Posts | Tagged lawsuits, Startup company, startup lessons

By Jason M. Lemkin on April 10, 2015
In both my start-ups, I was constantly worried about losing all my investors' money.  The first time, my first start-up which we haven't talked about, NanoGram Devices, I mainly worried about it because I realized we'd almost never have enough capital to achieve our long-term goals.  So, FBOW, we sold for $50,000,000 after 12.5 months. […]
Posted in Business, Entrepreneurship, Featured Posts | Tagged echosign, investment, Investor, Metrics & Operations, Seed money, Series A round, Startup company, The Journey, venture capital | 1 Response

By Mark Suster on March 19, 2014
Almost every startup company starts off "scrappy" and there's a well established culture in the tech startup scene to embrace the "be cheap at all costs" mentality. So we have the proverbial garage startup or the small team working on desks that are handmade out of scrap wood or former doors from a construction site. But […]
Posted in Entrepreneurship, Featured Posts | Tagged Abraham Maslow, Entrepreneurship, Maslow's hierarchy of needs, Office management, Organizational culture, Startup company, startup lessons, startups, vc funding, venture capital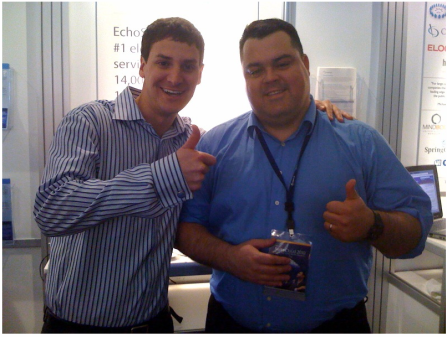 By Jason M. Lemkin on November 30, 2012
Ok I know this post and its title seems like the most obvious thing in the world. But empirically, I can tell you isn't.  Over the past 12 months, I've met with friends/colleagues/partners/ex-customers who are total rockstars and working on starting a company.  I mean, total rockstars.  (Yes, I know that's an abused team). What […]
Posted in Entrepreneurship | Tagged founders, Quora, saas, software as a service, start ups, Startup company, Team building, teams, Uncategorized

By Ben Kepes on October 24, 2012
Just looking at the success that TechStars companies have post demo day is a real validation of the program – it creates amazing team building opportunities, awesome visibility for the startups involved and fantastic access to angels and early stage investors.
Posted in Entrepreneurship, Featured Posts | Tagged brad feld, cloud computing, Foundry Group, San Antonio, Startup company, techstar, TechStars Cloud, Texas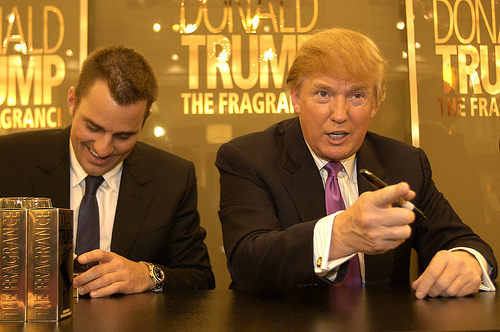 By Mark Suster on May 26, 2011
I have often said that what separates real entrepreneurs from pundits and bystanders is a bias towards getting things done versus over analyzing things. My credo has always been JFDI. It's the hardest thing to teach people who come out of big companies, out of conservative jobs. At the big consulting firms, investment banks and […]
Posted in Entrepreneurship, Featured Posts | Tagged brad feld, Entrepreneur, Startup Advice, Startup company, startup hiring | 1 Response