Browse:
Home
/
statistics
By Derek Pilling on January 23, 2014
A discussion with a portfolio company CFO  reminded me that statistics are a dangerous thing and averages are misleading. "There are three types of lies — lies, damn lies, and statistics." Most businesses analyze their performance using overly simplistic tools. For an extreme example, imagine a scenario where the average customer produces monthly recurring revenue […]
Posted in Business | Tagged average, decision-making, histogram, lessons learned, mean, median, statistics
By Chris Yeh on July 9, 2013
When you're startup is fortunate to have paying customers, it's very tempting to evolve your product based on the feedback you receive from them. After all, isn't that the best practice–to iterate based on customer feedback? The problem is, if you base what you do solely on the feedback that comes in from customers, you're […]
Posted in Business | Tagged decisionmaking, feedback, History, startups, statistics, world war 2
By Martijn Linssen on November 19, 2012
A rubbish post by Business Insider titled "This Survey Is Devastating For Microsoft: 42% Of Windows Users Plan To Switch To Apple" and a very dubious post by the New York Times titled "The Tablet Market Grows Cluttered" drew my attention today – the latter claimed that About 98 percent of Web traffic from tablets comes […]
Posted in Featured Posts, Marketing | Tagged 1.0, Apple, business exceptions, information, ipad, iphone, market share, statistics, trust, twitter, usa today
By Martijn Linssen on September 1, 2011
I had a small revelation the other day while on Twitter and chatting with Alan Berkson. As you may or may not known, I'm a self-proclaimed statishist, meaning that I really get excited by statistics, or stats for short I did a few calculations on 20 Twitter people, taking their latest 1,000 followers, and looking […]
Posted in Trends & Concepts | Tagged business rules, influence, Klout, maturity, social media, statistics, stats, Tweetstats, twitter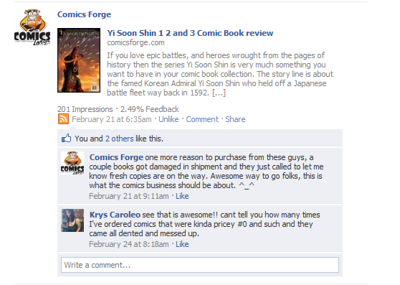 By Dan Morrill on March 2, 2011
You have made the best ever Facebook fan page, and are getting just a whopping amazing amount of impressions on your posts to Facebook. All is wonderful; the audience loves you, but what about the actual click throughs? Here is what I am observing from…
Posted in Marketing | Tagged click through, facebook, fan page, fans, interaction, media, Media and Web 2.0, statistics, traffic | 2 Responses
By Martijn Linssen on January 15, 2011
After last post about the wondrous differences between absolute statistics and relative statistics, I decided to do a post and show you what I carry in my back-pocket before attending an event where The Big Three (GOOG, MSFT and AAPL) and The Big Four (ORCL, SAP, IBM, HPQ) announce last year's figures and achievements. It […]
Posted in Business | Tagged financials, information, profitability, statistics, stats | 1 Response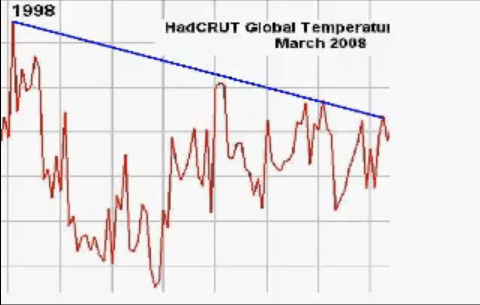 By Guest Authors on November 5, 2010
Bad data and bad conclusions are the scourge of "the internets" — don't let it happen in your company, too.
Posted in Featured Posts, Trends & Concepts | Tagged All, Analytics, Bad Analysis, Bad Data, Bad Science, Ben Goldacre, BI, business analytics, Business Intelligence, Confirmation Bias, data, Featured, global warming, Idiots, Peter Hadfield, sap, Science journalism, statistics
By Mark Suster on February 16, 2010
How to Interpret Analyst Reports The headlines in the media are filled with that latest stats. Stats sell. The stats are often quoted from the latest reports. People then parrot them around like they're fact when most of them are complete bullsh*t. People throw them around at cocktail parties. Often when they do I throw […]
Posted in Entrepreneurship | Tagged analysts, Entrepreneur Advice, Startup Advice, startups, statistics