By Ben Kepes on September 5, 2012
While it is undeniable that in the majority of cases cloud will be cheaper than traditional models of delivery. The benefits that cloud brings in terms of agility and flexibility far outweigh the cost benefits – looking at TCO alone is a race to the bottom of the cost-cutting hill.
Posted in Business, Featured Posts | Tagged amazon, Amazon Web Services, aws, CloudComputing, Information technology management, roi, tco, techcrunch, Total Cost of Ownership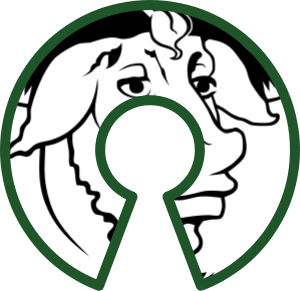 By Krishnan Subramanian on October 15, 2010
Regular readers of this blog know that I am a strong advocate for Open Source in this cloud based world. In fact, I have argued many times here that Open Source is equally important as Open Standards in ensuring the freedom of the users. I am going to push this meme again here quoting a […]
Posted in Featured Posts, Open Source | Tagged cloud computing, cloud economics, Licensing, open source, proprietary software, roi, tco | 2 Responses
By Joel York on September 22, 2010
Cloud computing promises to help businesses do things better, faster and cheaper. However, when presented the choice of doing things better and faster versus doing things cheaper, competitive growing businesses consistently choose time over money.
Posted in Application Software, Featured Posts | Tagged agility, cloud, cloud computing, CloudBulls, Featured, saas, tco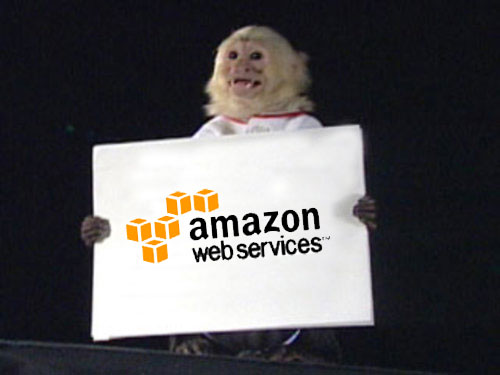 By Krishnan Subramanian on September 9, 2010
Earlier today, I wrote about Amazon's announcement on the availability of the new Micro Instances and their aggressive pricing strategy. The surprising factor for me is their competitive pricing. Their on-demand instance is only 2 cents per hour for Linux and 3 cents per hour for Windows. A 24/7 usage of a Linux Micro Instance […]
Posted in Featured Posts, Infrastructure | Tagged amazon, analysis, aws, cloud computing, ec2, iaas, infrastructure, Micro instances, open source, oss, roi, smb, tco | 5 Responses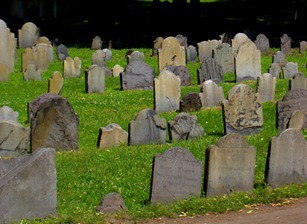 By Zoli Erdos on July 8, 2010
We've had email dead, resumes dead, wikis dead themes, now it's apparently time for the SaaS is Dead meme, thanks to a recently published Gartner report. My favorite quote from the report: SaaS is not a panacea, and companies need to evaluate and understand the trade-offs that SaaS presents Indeed. Here's another quote from Gartner […]
Posted in Application Software | Tagged enterprise software, gartner, netsuite, on-demand, on-premise, saas, shelfware, software upgrades, subscriptions, tco, zuora | 2 Responses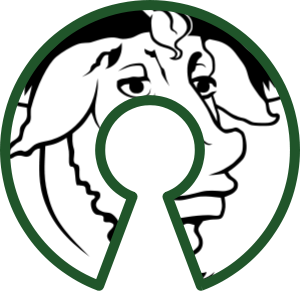 By Krishnan Subramanian on July 8, 2010
I am a strong proponent of open source in cloud computing. In spite of an argument in favor of architecture over licensing, I still feel open source has an important future in the world of cloud computing. However, unlike many in the open source world (well, in the proprietary world too), I don't see open […]
Posted in Open Source | Tagged cloud computing, Licensing, licensing costs, open source, proprietary software, roi, tco | 3 Responses
By Krishnan Subramanian on November 13, 2009
It has been just over a year since Microsoft announced about their Cloud Computing platform, Windows Azure. This year's PDC is just around the corner and Azure is going to dominate the event. You can check out some of the sessions you can expect in this year's event. For those who were in deep coma […]
Posted in General | Tagged azure, cloud computing, microsoft, pricing, tco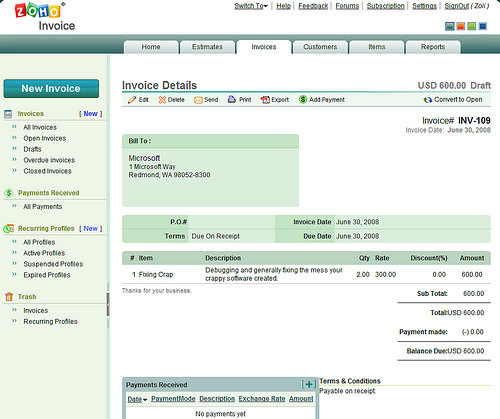 By Zoli Erdos on April 1, 2009
So Lauren is the new Microsoft star.  Sure, she is prettier than The Dude, but may not be a lot smarter if she thinks the $699 piece of crap low-end PC is anywhere comparable to the Macbook Pro. But perhaps it does not have to be comparable: she may not need a higher end system […]
Posted in Analysis | Tagged Apple, Lauren, mac, Mac vs PC, microsoft, operating system, os, tco, virtualinvoice, vista, vistasucks, windows | 5 Responses
By Krishnan Subramanian on February 5, 2009
Image via CrunchBase When Mr. Obama was elected as President of United States, we noted that he could tap into the Clouds to make government efficient and, soon, this prediction turned out to be true. Now, David Kralik, Internet Strategy Director for a non partisan group headed by former Republican speaker Newt Gingrich, also pushes […]
Posted in Analysis | Tagged cloud computing, gingrich, Government, obama, open government, tco | 1 Response
By Ben Kepes on November 25, 2008
Over on ReadWriteWeb, Jason Rothbart posted rhetorically asking the questions as to whether SaaS is cheaper than traditional installed software. Jason used the following (admittedly pretty off-the-cuff) example to "prove" the hypothesis that, yes, SaaS is cheaper; Let's look at a real-world example. A 100-person company has been sharing files via email and internal servers. […]
Posted in Enterprise, General | Tagged tco | 9 Responses