Browse:
Home
/
Voice over IP

By Dave Michels on November 9, 2011
The first of several TalkingPointz reports on UC vendors is now available. NEC. Previously known as Nippon Electric Company, but NEC changed its name in 1983. I thought I knew NEC pretty well, but it's amazing how much you learn when you really focus on a single vendor. I started at their Dallas Executive Briefing Center […]
Posted in Technology | Tagged research report, tech, Voice over IP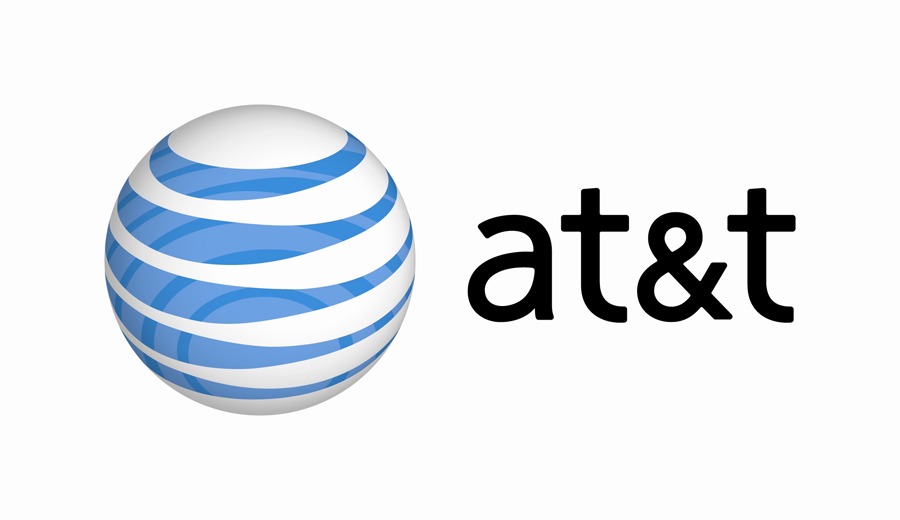 By Dave Michels on August 28, 2011
When touch-tone dialing was new, the Bell System charged a small fee for the service. It was actually cheaper to provide touch-tone (the registers that hear dialing were freed-up much quicker). The Bell system figured out that customers liked the faster dialing, and were willing to pay a premium to get it. Extra fees are […]
Posted in Business | Tagged ATT, Bell System, carriers, Long-distance calling, t-mobile, Voice over IP | 1 Response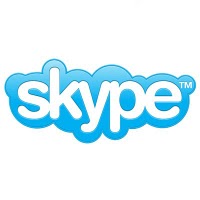 By Dave Michels on June 9, 2011
The more I think about Microsoft acquiring Skype, the more I think it was a pretty smart move. The initial reports were all about synergies with various MS and Skype technologies, upon further reflection, I think the endgame will be carrier disruption….
Posted in Application Software, Featured Posts, Strategy | Tagged asterisk, Asterisk PBX, interoperability, microsoft, nojitter, skype, UC, Voice over IP | 1 Response
By Zoli Erdos on April 19, 2011
Out of left field, T-Mobile and Facebook launched Bobsled, a VOIP service that allows voice calls to anyone on your Facebook list for free.  At this moment the entire blogging world is busy writing about it, so I skip the basics… and just run to some funny experience while testing it. First, here's how you […]
Posted in Featured Posts, Product reviews | Tagged bobsled, facebook, google voice, privacy, skype, Social network, t-mobile, telco, telecom, telephony, Vivox, Voice chat, Voice over IP, voicemail, voip