Browse:
Home
/
Volkswagen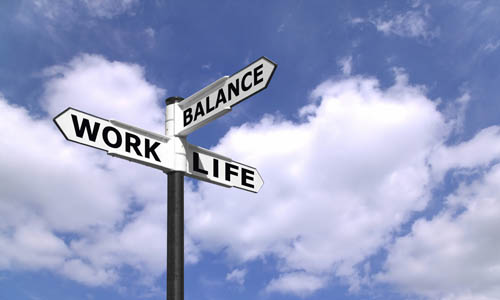 By Jacob Morgan on January 5, 2012
Not too long ago your workday started when you arrived at work and ended when you left work.  Then, overtime, as new forms of communication were introduced and implemented in the workplace work started to play a more central role in our lives.  Work was no longer about when you got to work and left […]
Posted in Business, Trends & Concepts | Tagged Blackberry, collaboration, connectivity does not mean availability, crackberry, no email after work, Volkswagen, work life balance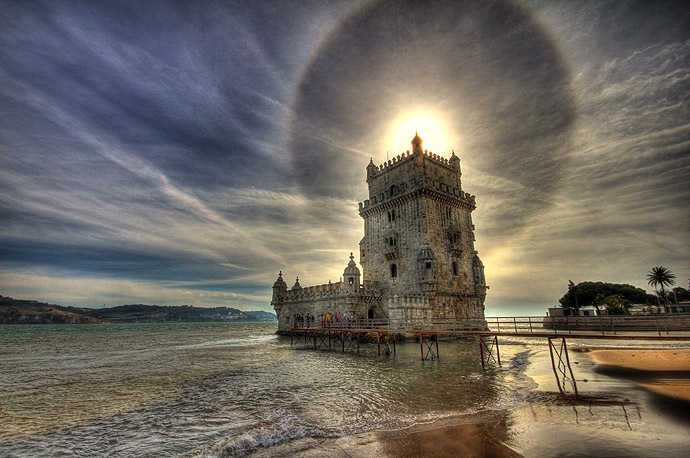 By Guest Authors on September 27, 2010
Business Intelligence Conference day in Lisbon, Portugal, with a great example of dashboards for IT operations.
Posted in Application Software, Enterprise | Tagged All, Analytics, AutoEuropa, BI, Business Intelligence, BusinessObjects, Dashboards, Featured, innovation, sap, Volkswagen, Xcelsius | 3 Responses