Browse:
Home
/
Web service
By Ben Kepes on April 27, 2012
NextAxiom, a company founded over a decade ago, is pushing hard to create what it calls a silo-free enterprise. It's take on this hallowed territory is that by enabling intelligent information flow between discrete information silos, organizations will be able to integrate existing applications and develop new ones that leverage the "building blocks" of core […]
Posted in Application Software | Tagged boomi, Business logic, Service Oriented Architecture, SnapLogic, Virtual machine, Web service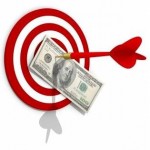 By Joel York on September 15, 2010
Optimizing and tuning the market data systems that keep this crucial information flowing smoothly and cost effectively is no easy task. What, if anything, can cloud computing offer to ease the challenge?
Posted in Application Software, Featured Posts | Tagged cloud, cloud computing, CloudBulls, Featured, Market Data, Web service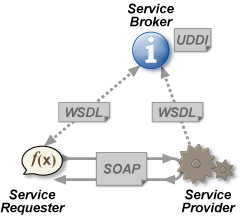 By Dan Morrill on September 22, 2009
Now that the wireframe is done for the startup, we are looking at the backend architecture for what we want to accomplish. The idea of using the cloud to cut down on costs is nothing new, and my new startup will be heavily leveraging Amazon Web Services (AWS) and Elastic Compute Cloud (EC2) to keep […]
Posted in Entrepreneurship, Infrastructure | Tagged Amazon Elastic Compute Cloud, Amazon Web Services, cloud computing, open source, Security, Technology, Virtual private network, vpn, Web service, Website | 1 Response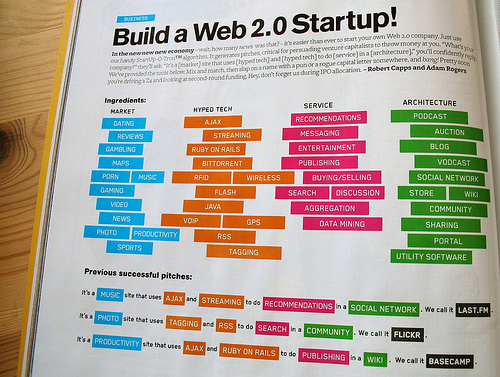 By Dan Morrill on September 14, 2009
What is interesting about problems is that if you are lucky enough to have a good idea that will help solve the problem you can pretty much do a great startup. Over the last week my startup has been in trouble yet again, and in thinking through some of the problems with third party selling […]
Posted in Entrepreneurship | Tagged amazon, Amazon Web Services, aws, business, Entrepreneurship, programming, startups, web design, Web service
By Zoli Erdos on November 22, 2008
Gizmodo has just issued A Call for Revolution Against Beta Culture – great article, and boy, do I love the illustration!. I'm tired of this beta culture that has spread like metastatic cancer in the last few years, starting with software from Google and others and ending up in almost every gadget and computer system […]
Posted in Design, Strategy | Tagged agile development, beta, beta culture, bugs, failures, innovation, public beta, QA, quality, software, transparency, web 2.0, web applications, Web service